A global organisation of M&A advisory services.
Established in 2004.
46 offices in 38 countries.
Sydney
Delivering exceptional results to ours clients.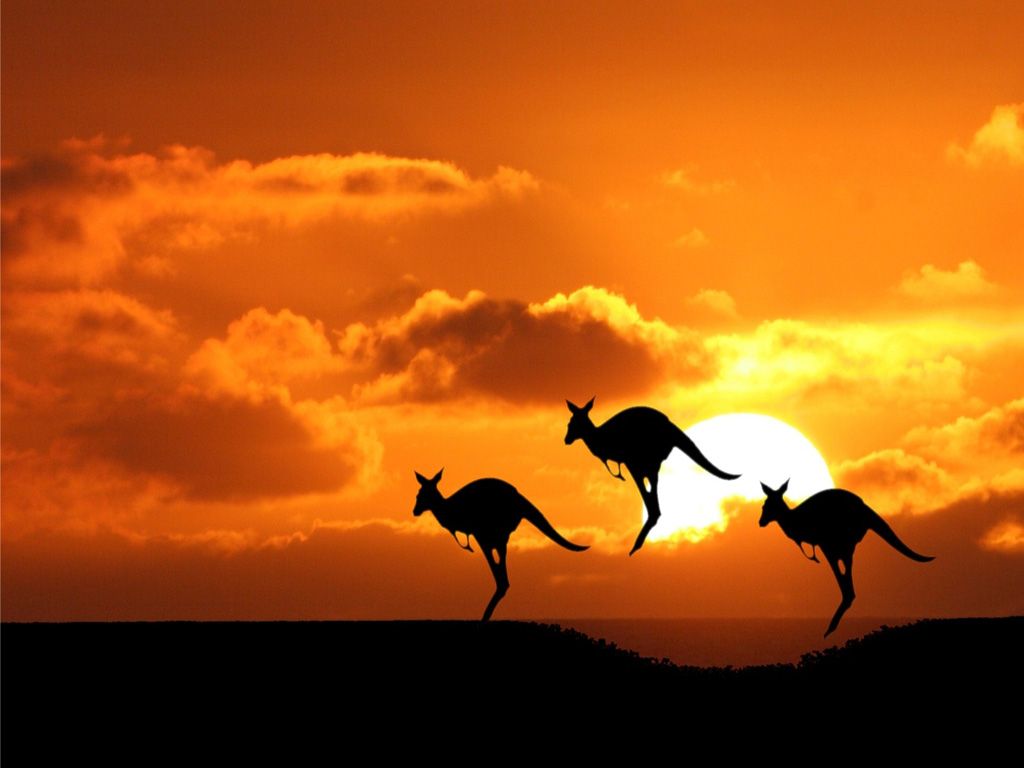 For many years MAWW Sydney has demonstrated that we deliver exceptional results to our clients. The results we deliver today come from years of hard-earned experience gained from completing literally hundreds of transactions. When you engage MAWW Sydney you gain a large experienced team working for you. We stand accountable as we are not a volume-based business. MAWW Sydney brings an unparalleled level of commitment and focuses to every engagement. Our Directors only work with a handful of clients at any one time. This single-mindedness ensures you receive the undivided attention of our senior personnel.
Business Services
Education and Training
Engineering
Food
Information Technology
Transport & logistics
Wholesale
Coming together
is a beginning,
staying is progress,
and working together
is success.
M&A Worldwide is one of the top leading and fast-growing M&A advisors professionally operating in the world market.
Reach Us