New team in S&P Mergers and Acquisitions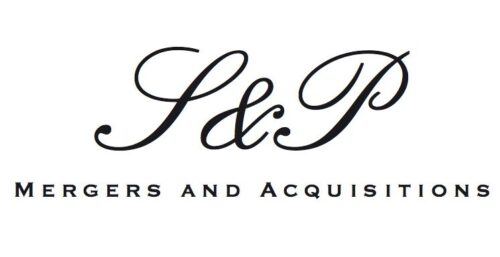 S&P Mergers and Acquisitions, one of our Members in Germany, located in Essen, are very happy to announce that they have three new partners and an Associate Partner joining their team. The new team members have a combined experience of over 80 years and are sure to bring excellent skill sets and knowledge to the team.
For their Bios and contact details, please click on the link here.