One of the highlights of the Bangkok Convention will be a talk on wellbeing in the working environment given by Dr. Woraphat Phuchareon.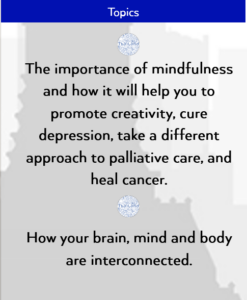 About Dr. Woraphat Phuchareon
His work at NASA – He was a Research Engineer, while he was there, he won the Best Turbine Jet Engine Award which is an outstanding achievement.
He is also a Best Selling author of Ariyachon, Amarin, DMG's which include books on Organization Management / Strategic Planning / Performance Management.
He is also a CEO & Consultant -He Specializes in Strategic Management, Organization & Peoples Sustainable Development (Hard & Soft Sides).
He has over 20 years' experience and specialises in:
Strategic Organization Management / Development
Innovation Management
Sustainable Organization Development / HRD3.0 / Learning Organization & Knowledge Management
He is also well renowned on TV in Thailand and has been invited by The Ministry of Education to help transform Thai Education.