M&A Cross Border Activity and the reality in China Post Covid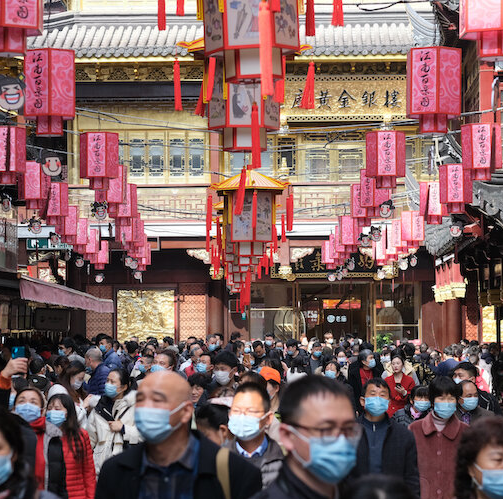 We spoke to Joe Horn-Phathanothai who was a guest speaker at the MAWW Convention in Thailand in 2022 regarding the outlook for this year in China post Covid. Joe has some very interesting Insights into the economy of China and the very high potential for investment in the region in the future.
Please click on this link to read the presentation he prepared for a more detailed look into the possibilities available at this unique time.
The COVID-19 pandemic had a significant impact on the global economy, and China was no exception. However, despite the prolonged isolation and pending economic challenges, cross-border mergers and acquisitions (M&A) activity with China is expected to make a robust recovery. The economic outlook for China post-COVID is optimistic, and this bodes well for cross-border M&A activity in the country.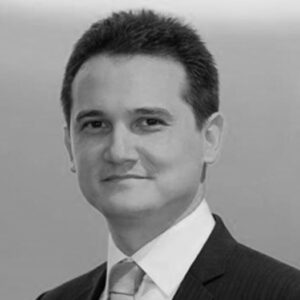 China's impressive economic recovery, driven by government stimulus and strong exports, has been one of the most significant in the world. [The International Monetary Fund (IMF) projected that China's economy would grow by 8.1% in 2021, making it the only major economy to achieve positive growth during the pandemic – we now have actual nrs for both 2021 and 2022, and 2023 is expected to grow at 5-5.5%]. This growth, combined with low inflation and China's ongoing economic reforms and market liberalization, makes it an attractive destination for cross-border M&A.
Chinese companies are increasingly looking to expand their global reach through cross-border M&A, particularly in sectors such as technology, healthcare, and renewable energy. The Chinese government has also been actively encouraging outbound M&A activity as part of its "going global" strategy. In recent years, China has made significant investments in Africa, Europe, and Southeast Asia, among other regions.
Despite the ongoing geopolitical tensions and regulatory challenges faced by companies in China, many foreign companies are still attracted to China's market size, growing middle class, and advanced manufacturing capabilities. The recent signing of the Regional Comprehensive Economic Partnership (RCEP) agreement, which includes China, could also further facilitate cross-border M&A activity in the region.
However, as with any cross-border transaction, there are challenges to consider, such as cultural differences, regulatory requirements, and political risks. The ongoing US-China trade tensions, as well as the increasing scrutiny of Chinese companies by foreign regulators, could also pose challenges for cross-border M&A in China.
In conclusion, while cross-border M&A activity in China may face some challenges, the country's strong economic recovery, attractive valuations, and ongoing market reforms make it an attractive destination for foreign investors. The outlook for the Chinese economy post-COVID is optimistic, and this bodes well for future cross-border M&A activity in the country.