A global organisation of M&A advisory services.
Established in 2004.
46 offices in 36 countries.
Reykjavík
Kontakt is an Iceland based Corporate Finance advisor, providing private business owners and investors with independent and impartial advice on their growth and exit strategies. We work with client businesses in a variety of sectors and our services include: M&A transactions, buy and sell side. Independent valuation and consulting for business owners or investor.
Sourcing investment opportunities, investors, and financing in Iceland and abroad.
Financial and operational restructuring and consulting.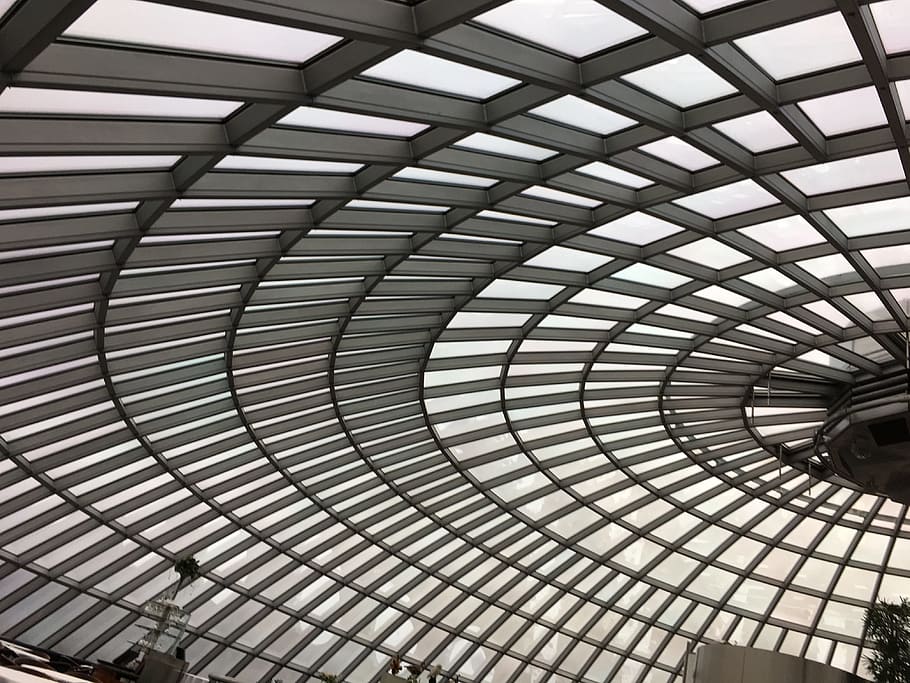 M&A Worldwide is represented in Iceland by Kontakt.
FIND US:
Ránargata 18, 101 Reykjavík
414 1200
Iceland
+302106852411

Our team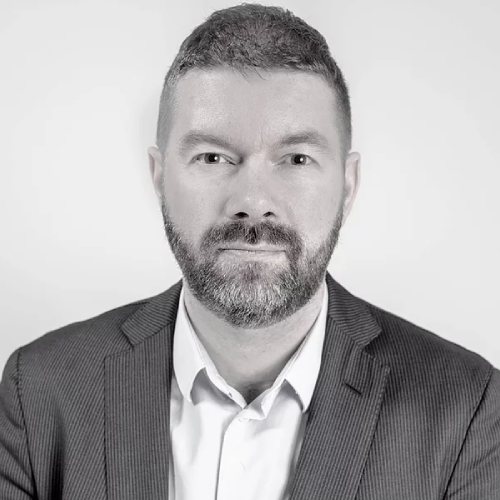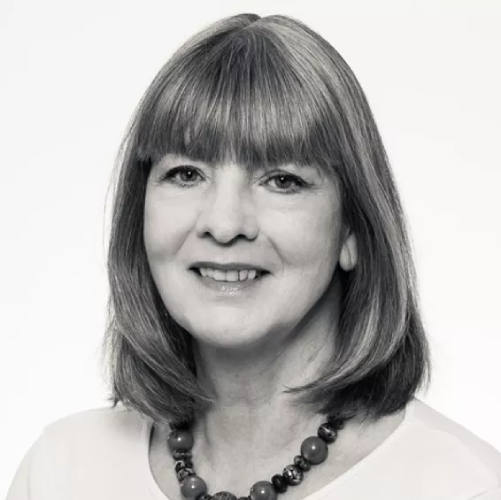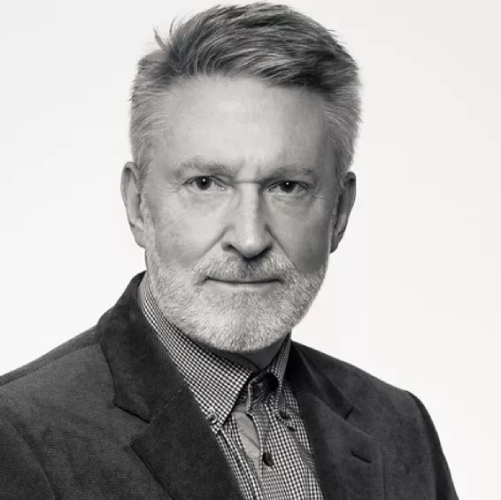 Our Reykjavík office latest transactions