A global organisation of M&A advisory services.
Established in 2004.
46 offices in 38 countries.
Milan
Worldclass transaction advisory service. Extensive network of financial players. Experienced negotiators High Standard Valuation technics.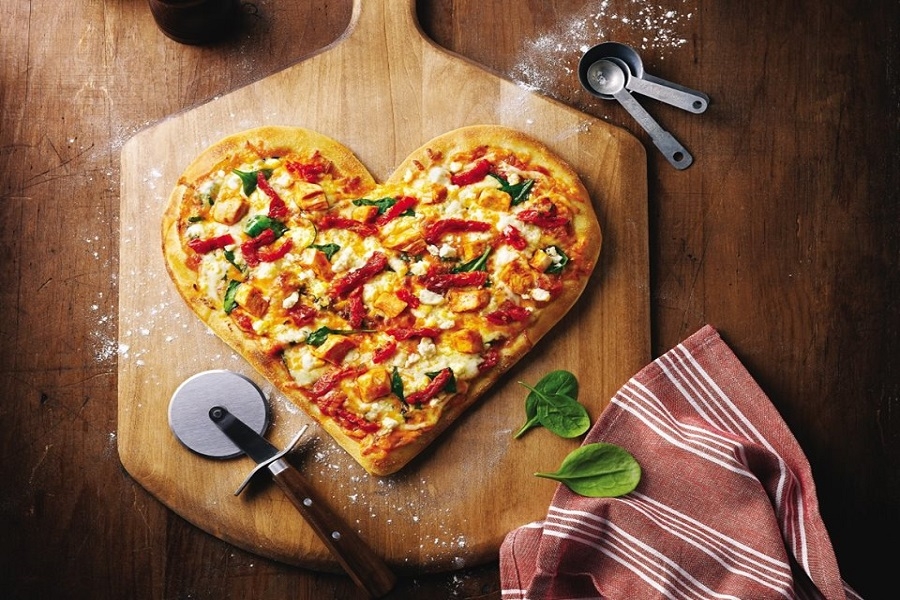 MAWW Milan was founded by senior managers with experience in several domains (Finance & Banking, Management Consulting, International Business Development, Real Estate, Human Resources) to assists entrepreneurs in the definition and implementation of development plans at home or abroad. We are hands-on consultants, working closely with the entrepreneur to deliver results. An extensive network of domestic and foreign partners allows us to operate with confidence in different industries and countries. Deep knowledge of the Italian business and industrial environment allows us to be a reliable partner when conducting operations in Italy like searching for an acquisition target or planning and executing post-merger integration.
Advert. PR M KT
Aerospace & Defense
Automotive
Beverages
Building & Construction
Business Services
Chemicals
Education and Training
Electronics
Engineering
Financial Services
Food
Healthcare
Hotels & Restaurants
Information Technology
Life Sciences
Luxury Goods
Real estate & facility Management
Steel, Metal, and Woodworking
Telecom
Textile & clothing
Transport & logistics
Our Milan's office latest transactions
M&A Worldwide is one of the top leading and fast-growing M&A advisors professionally operating in the world market.
Reach Us