A global organisation of M&A advisory services.
Established in 2004.
46 offices in 38 countries.
Toronto
Global alliance. Best regional knowledge. Great track record.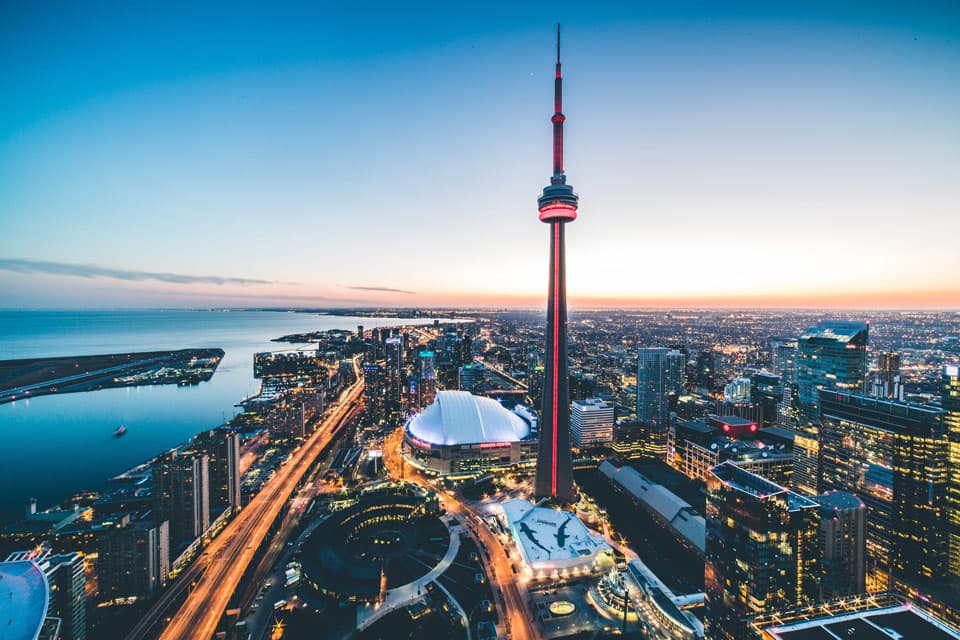 MAWW Toronto takes a unique approach to sell a business. It is based on preparing our clients (e.g. the sellers of a business) to be able to deal on a level playing field with buyers that are typically more experienced and to assist in attracting buyers who will pay fair market value. This process not only prepares clients to deal with prospective buyers but also provides distinct decision points along the way.
Healthcare
Retail and franchising
Agriculture
Automotive
Textile & clothing
Steel, metal, and woodworking
Information technology
Building & construction
Food
Leisure
Electronics
Education and training
Chemicals
Telecom
M&A Worldwide is one of the top leading and fast-growing M&A advisors professionally operating in the world market.
Reach Us