A global organisation of M&A advisory services.
Established in 2004.
46 offices in 38 countries.
Vilnius
Providing a full array of hight-quality investment financial services in the Baltic scene.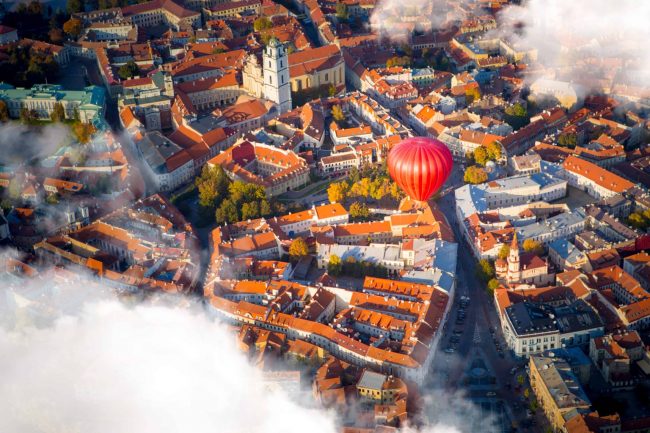 MAWW Vilnius provides a broad array of high-quality investment banking services to corporate and institutional clients on small and mid-market primarily in the Baltic corporate scene. Our client-focused attitude to mergers and acquisitions and capital market deals means that we identify the opportunities specific to your business and craft a transaction approach that best meets your needs while maintaining confidentiality throughout the whole process.
Agriculture
Business Services
Financial Services
Food
Information Technology
Leisure
Real estate & facility Management
Retail and franchising
Steel, Metal, and woodworking
Telecom
Trade
Wholesale
Coming together
is a beginning,
staying is progress,
and working together
is success.

M&A Worldwide is one of the top leading M&A advisors professionally operating in the world market.
Reach Us