A global organisation of M&A advisory services.
Established in 2004.
46 offices in 38 countries.
Amsterdam
Worldclass transaction advisory service. Extensive network of financial players. Experienced negotiators High Standard Valuation technics.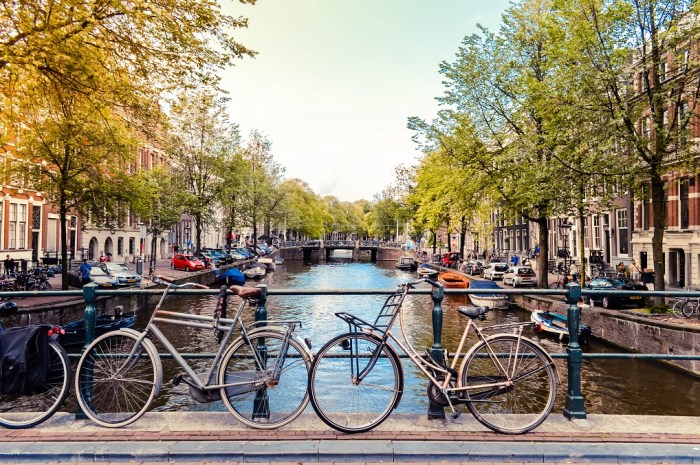 With more than 40 transactions annually representing a total value of more than half a billion and 3 offices in the Netherlands, MAWW Amsterdam is a major player in M&A in the Netherlands. Its consultants are specialized in corporate finance, mergers, and acquisitions of companies, investment decisions, debt advisory, business valuation, and value management.
Aerospace & Defense
Agriculture
Automotive
Beverages
Building & Construction
Business Services
Clean Technology
Education and Training
Electronics
Energy & renewables
Engineering
Financial Services
Food
Government
Healthcare
Hotels & restaurants
Information Technology
Insurance
Leisure
Life Sciences
Luxury Goods
Media Printing and Publishing
Plastics
Real estate & facility Management
Retail and franchising
Recycling
Security
Steel Metal, and Woodworking
Telecom Textile & clothing
Trade
Transport & logistics
Wholesale
Our Amsterdam's office latest transactions
All

Advanced Manufacturing

Energy, Environment & Cleantech
M&A Worldwide is one of the top leading and fast-growing M&A advisors professionally operating in the world market.
Reach Us