A global organisation of M&A advisory services.
Established in 2004.
46 offices in 38 countries.
Barcelona
The fine art of corporate finance.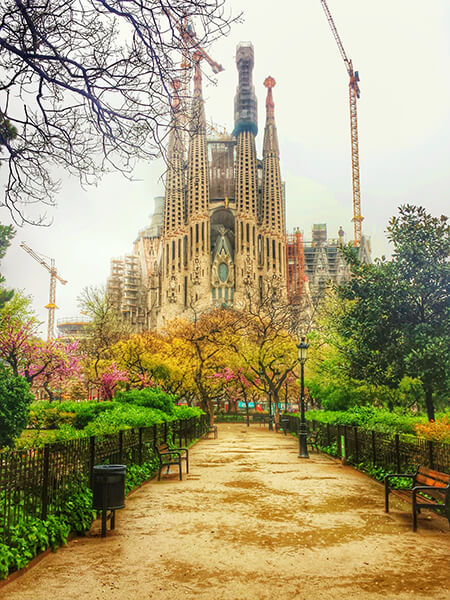 MAWW Barcelona, founded in 2008, is an independent Mergers & Acquisitions and Corporate Finance advisory boutique based in Barcelona, and with daily connection with the MAWW Madrid office. Following the principle of "the fine art of corporate finance", MAWW Barcelona offers a singular way to support mid-market clients by providing state of the art advice and innovative solutions. With highly qualified and experienced partners MAWW Barcelona is driven to find creative and relevant ways to provide tailored, uncompromised advice.
Automotive
Beverages
Business Services
Education and Training
Electronics
Financial Services
Food
Healthcare
Hotels&restaurants
Information Technology
Insurance
Leisure
Media Printing and Publishing
Security
Steel Metal, and Woodworking
Textile & clothing
Our Barcelona's office latest transactions
Coming is together
is a beginning,
staying is progress,
and working together
is success.
M&A Worldwide is one of the top leading and fast-growing M&A advisors professionally operating in the world market.
Reach Us