A global organisation of M&A advisory services.
Established in 2004.
46 offices in 38 countries.
Buenos Aires
Global alliance. Best regional knowledge. Great track record.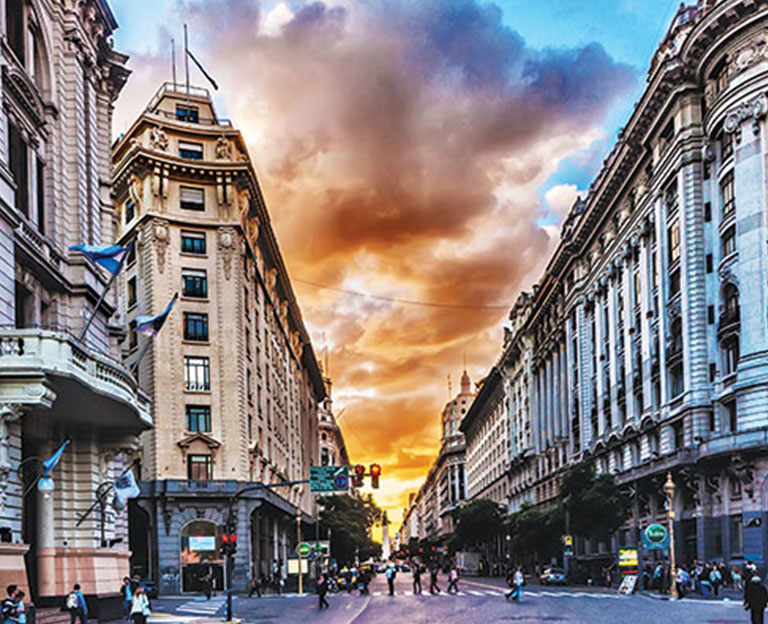 MAWW Buenos Aires is an advisory firm focused on providing solutions to local and international companies through the analysis, evaluation, and assistance in the implementation of their strategic and financial plans. We are able to synthesize the international best practices in corporate finance with the personal treatment that an independent financial boutique can provide. MAWW Buenos Aires targets medium and large-sized transactions for corporate clients with a regional focus that requires a strong specialization in an increasingly complex environment.
Agriculture
Beverages
Chemicals
Energy & renewables
Food
Real estate & facility management
Retail and franchising
Steel, metal, and woodworking
Telecom
Transport & logistics
Our Buenos Aires office latest transactions
M&A Worldwide is one of the top leading and fast-growing M&A advisors professionally operating in the world market.
Reach Us