A global organisation of M&A advisory services.
Established in 2004.
46 offices in 38 countries.
Warsaw
Cross-border support to buyers and sellers of companies.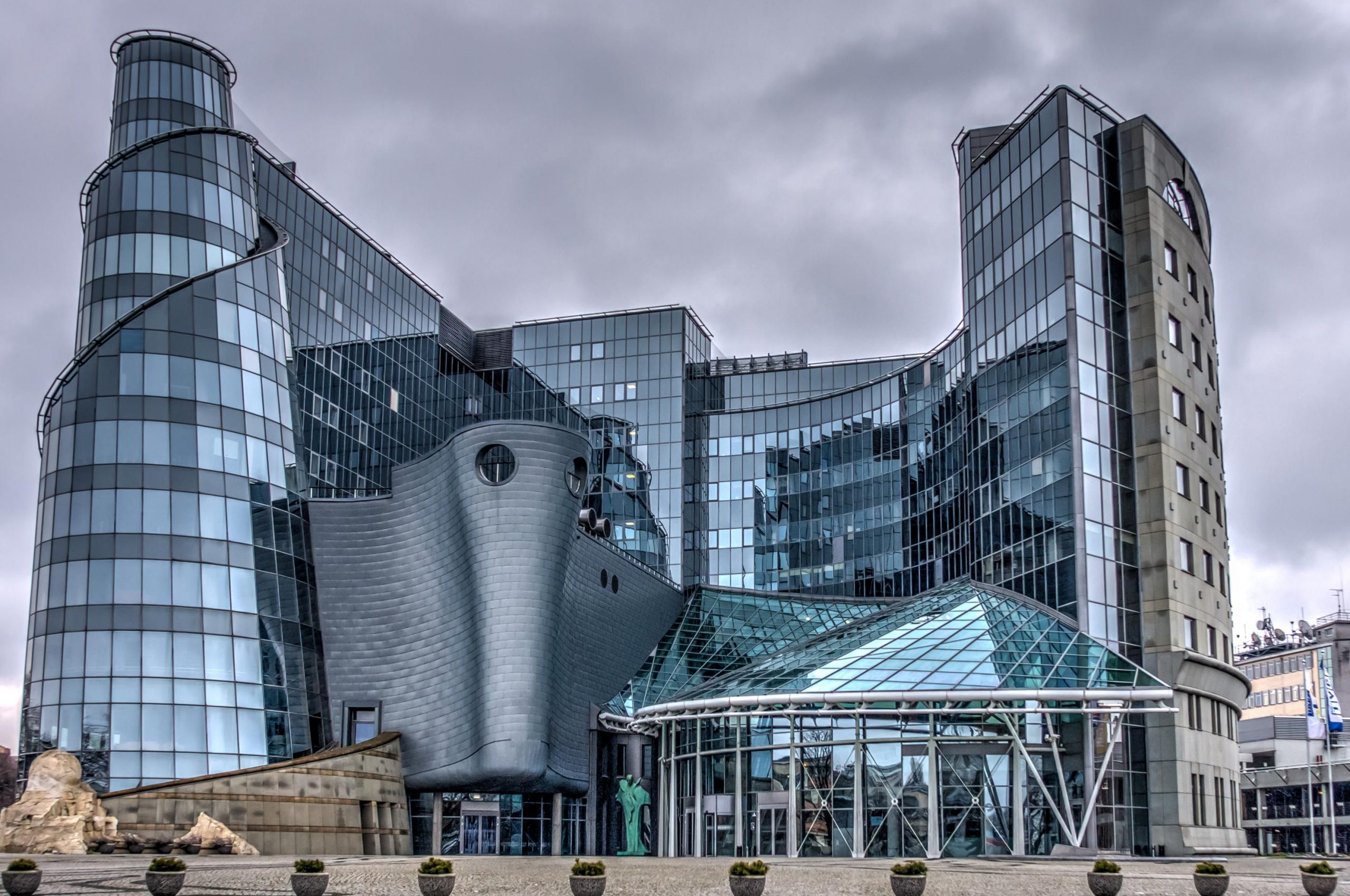 MAWW Warsaw offers cross-border support to buyers and sellers of companies and participating interests and offers accompaniment and support in the course of splits, spin-offs, fusions, joint ventures, and public sector takeovers. Special importance is attached to the strategic concept since it is a question of sighting a strange market for the buy-out of a company, or else of being optimally prepared to negotiate a sell-out with international buyer groups representing diverse interests. We accompany and support strategic transactions around the buy-out and sell-out processes with a focus on industrial enterprise.
Advert. PR MKT
Aerospace & Defense
Agriculture
Automotive
Beverages
Building & Construction
Business Services
Chemicals
Electronics
Energy & renewables
Engineering
Financial Services
Food
Healthcare
Information Technology
Luxury Goods
Plastics
Real estate & facility Management
Retail and franchising
Recycling
Transport & logistics
Wholesale
Our Warsaw office latest transactions
All

Energy, Environment & Cleantech
M&A Worldwide is one of the top leading M&A advisors professionally operating in the world market.

Reach Us