A global organisation of M&A advisory services.
Established in 2004.
43 offices in 39 countries.
Antwerp
Comprehensive experience in M&A and financial advisory.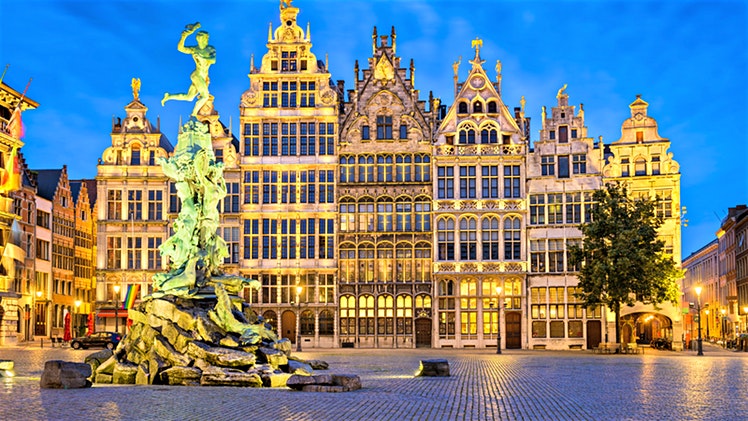 MAWW Antwerp is an independent financial and legal advisory firm, active in corporate finance and family business advisory. MAWW Antwerp offers all types of solutions for the capital and shareholders structure of small and medium-sized companies and family businesses. MAWW Antwerp has comprehensive experience in corporate finance, family business advisory, ownership transition, and exit strategies within family businesses. MAWW Antwerp is a trusted partner for the entrepreneur, the company, and its shareholders.
Advert. PR M KT
Beverages
Building & Construction
Business Services
Chemicals
Energy & renewables
Engineering
Financial Services
Food
Government
Healthcare
Information Technology
Insurance
Leisure
Life Sciences
Luxury Goods
Media Printing and Publishing
Plastics
Real estate & facility Management
Recycling
Security
Telecom
Textile & clothing
Trade
Transport & logistics
Wholesale
Our Antwerp office latest transactions
All

Advanced Manufacturing

Business Services
Coming together
is a beginning,
staying is progress,
and working together
is success.
M&A Worldwide is one of the top leading and fast-growing M&A advisors professionally operating in the world market.
Reach Us