A global organisation of M&A advisory services.
Established in 2004.
46 offices in 36 countries.
Washington
With more than 40 years of market experience we are the leading middle market investment bank providing a range of services with an emphasis on mergers, acquisitions, divestitures and corporate finance.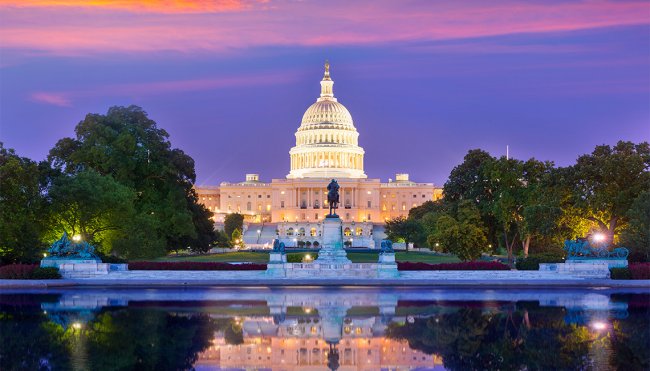 M&A Worldwide is represented in the USA
by FOCUS Investment Banking.
FIND US:
8065 Leesburg Pike Suite 750
Vienna, VA 22182
+2027859404
Our team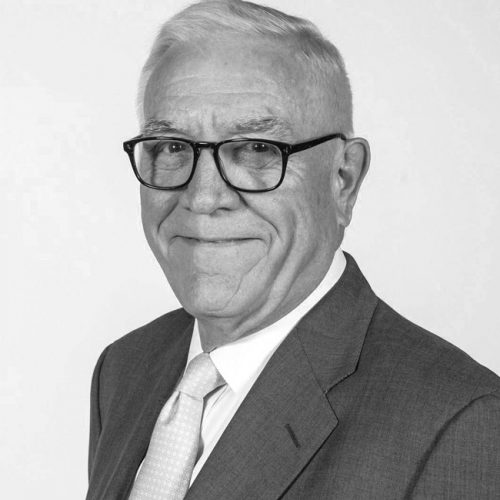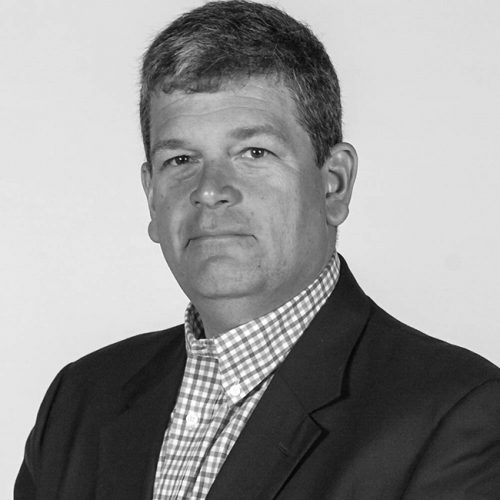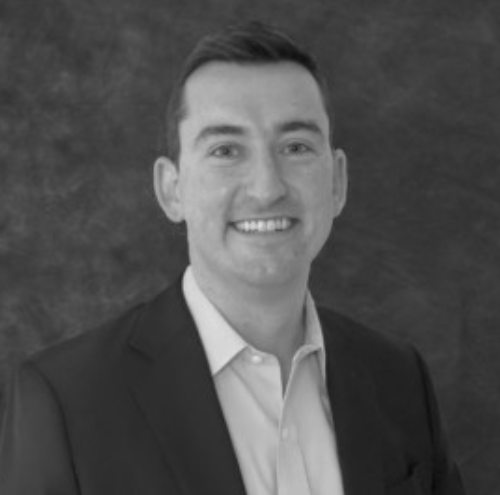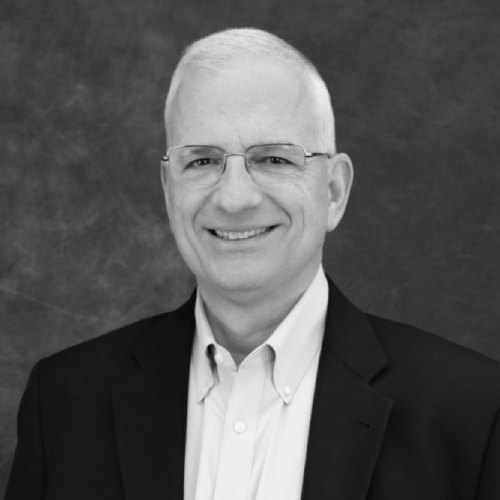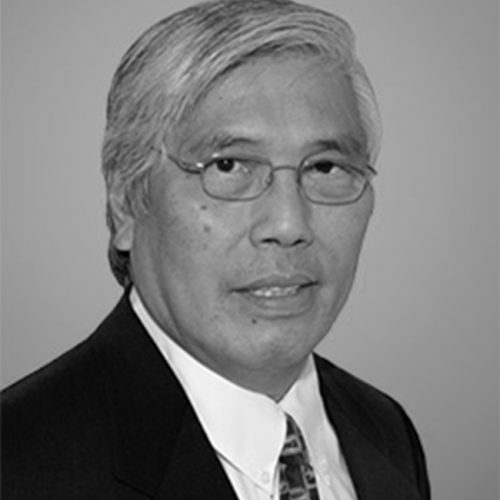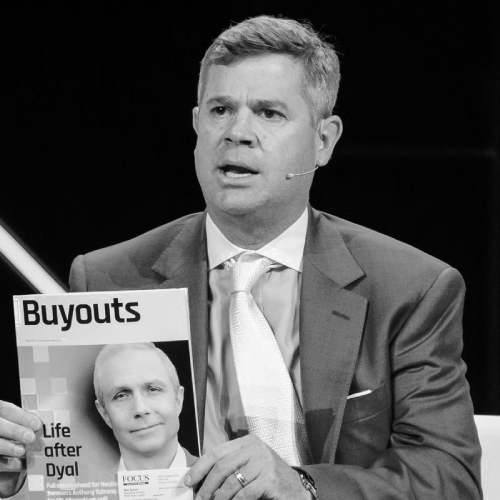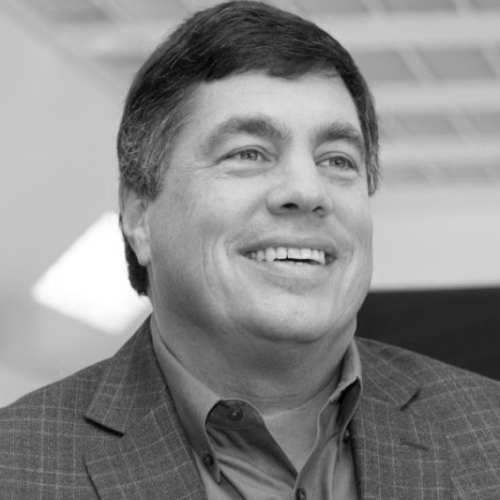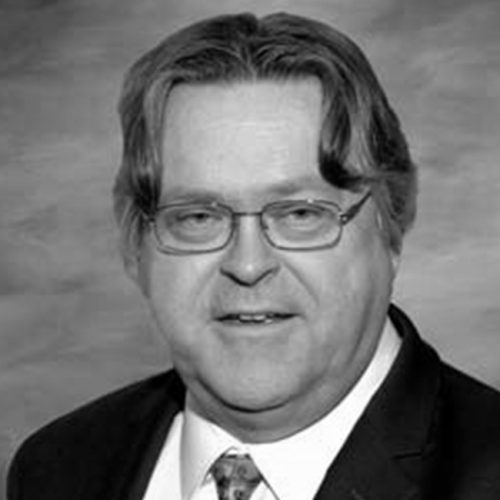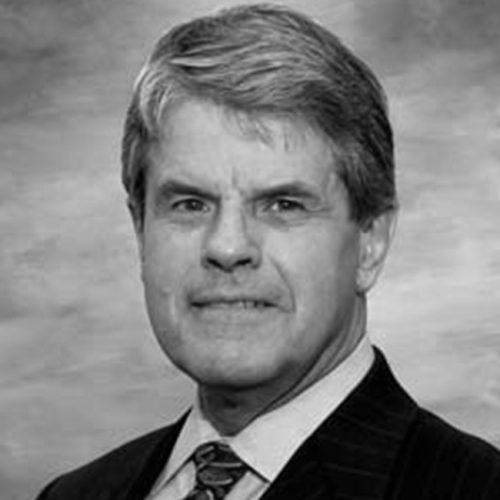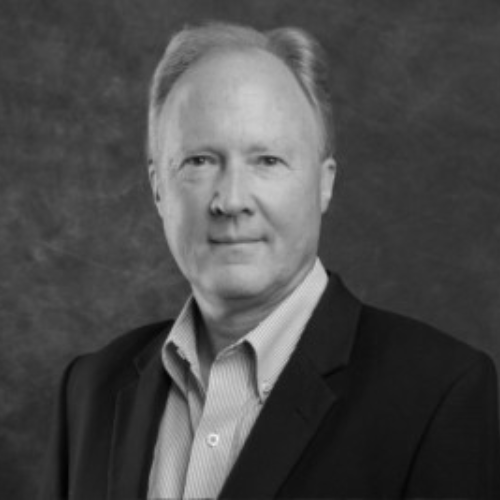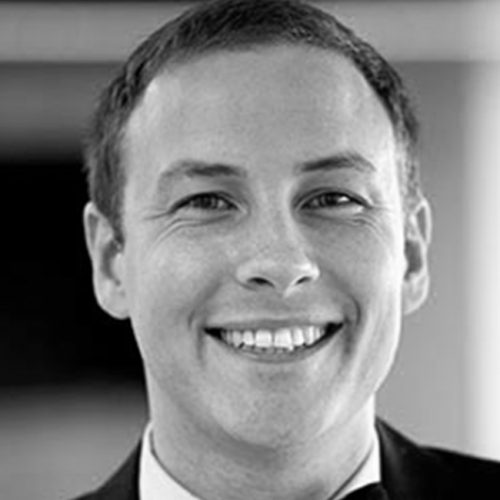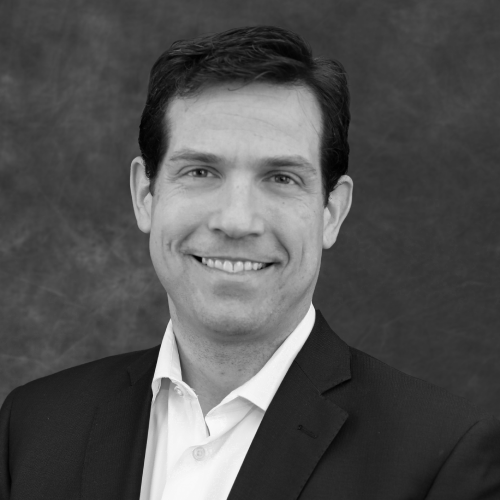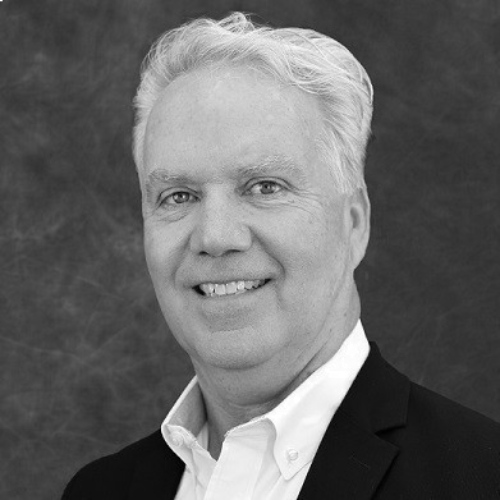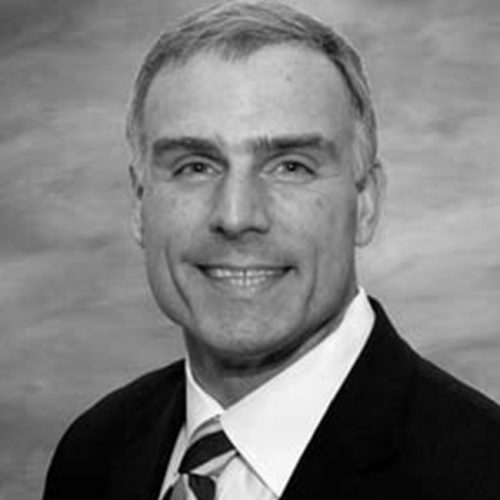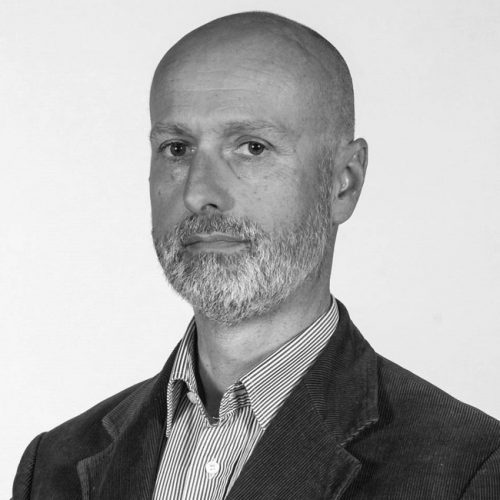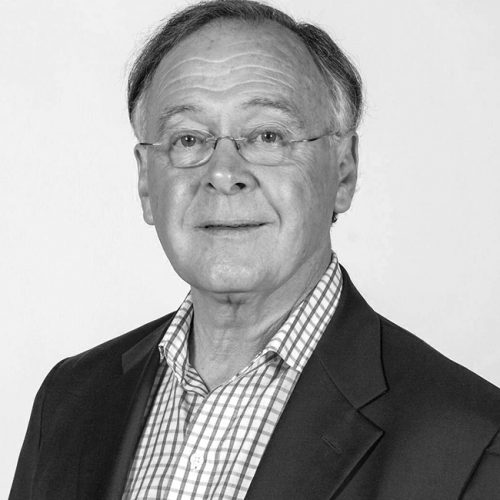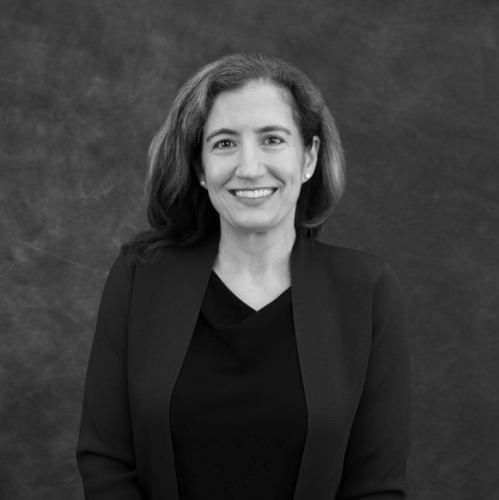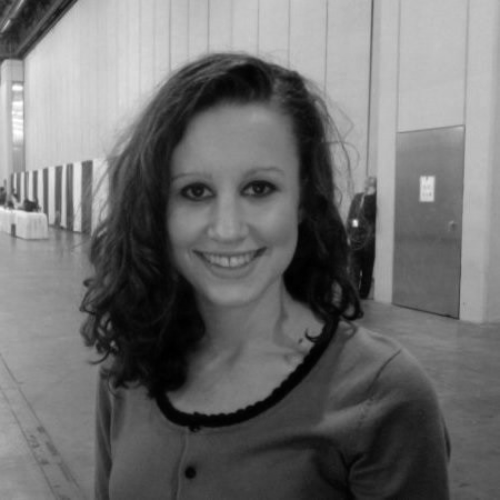 Our Washington office latest transactions
Our Washington office latest transactions
All

Automotive

Business Services

IST

Paper & Packaging