A global organisation of M&A advisory services.
Established in 2004.
45 offices in 35 countries.
Auckland
Armillary is a New Zealand based independent investment bank that provides investment banking, advisory, financial training and specialist asset management services. We have a long history of working with a broad range of private and listed businesses to execute their M&A strategies and secure debt and equity capital to achieve their business goals and create value.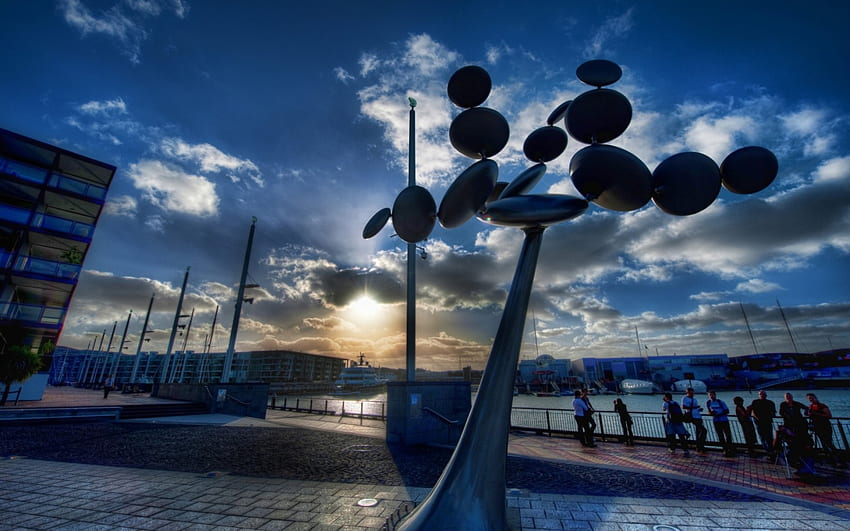 M&A Worldwide is represented in New Zealand
by Armillary Private Capital.
FIND US:
Level 15, Swanson House, 12-26 Swanson Street, Auckland
+6449749269
Our team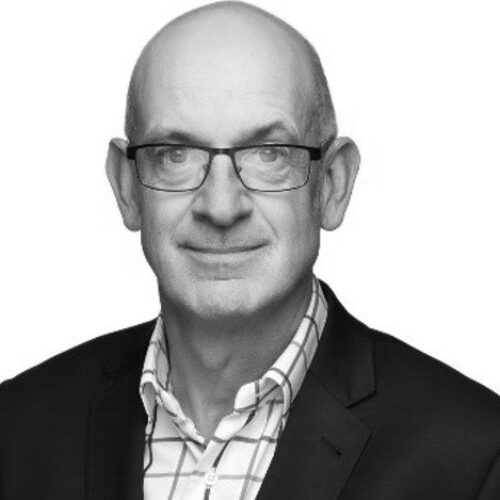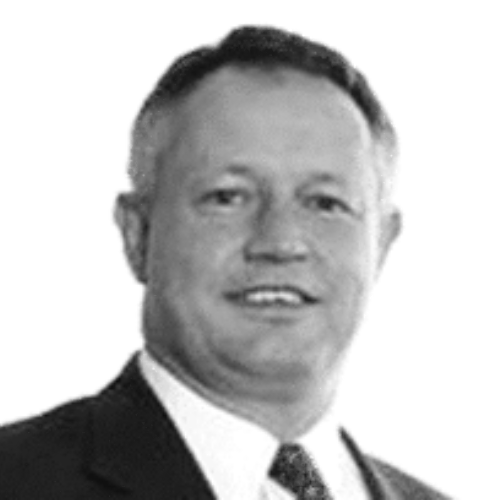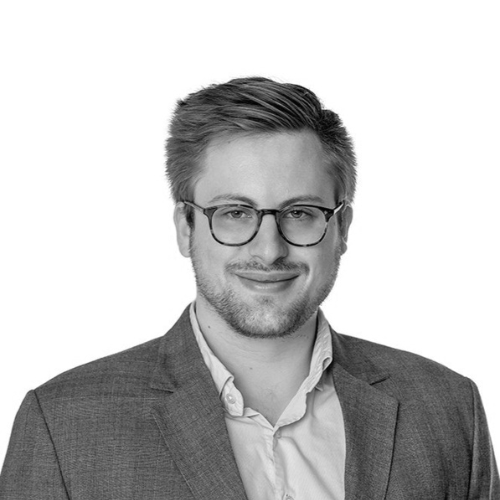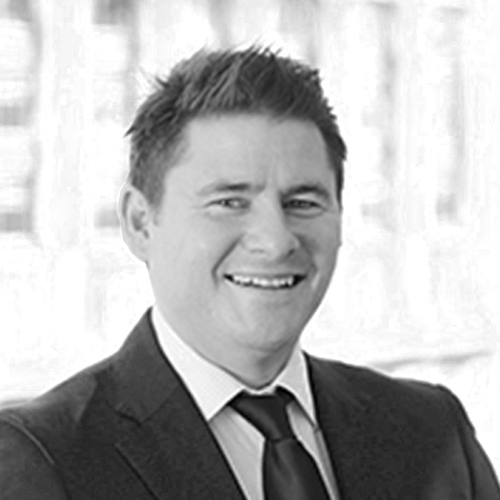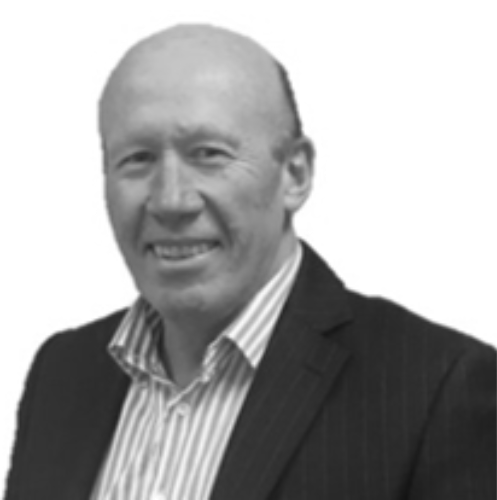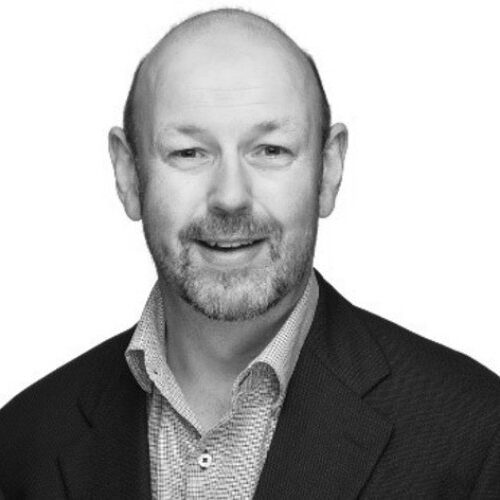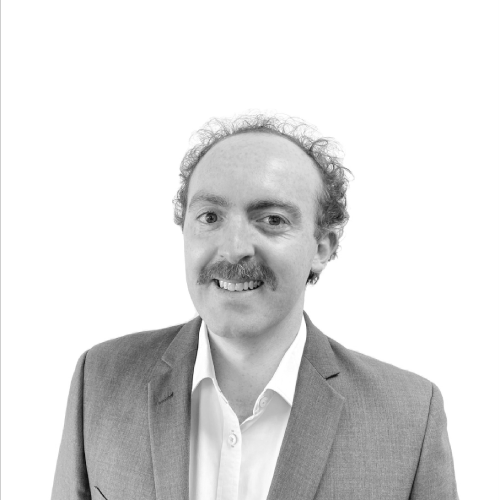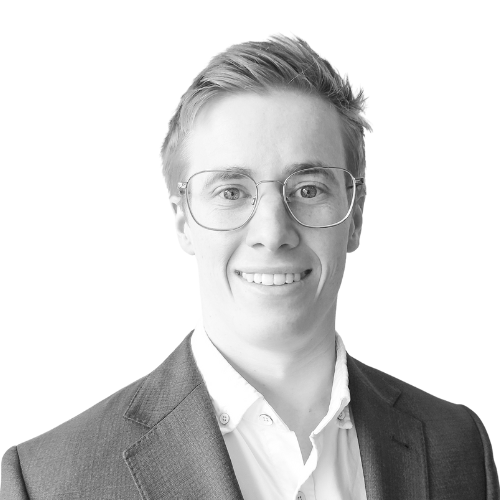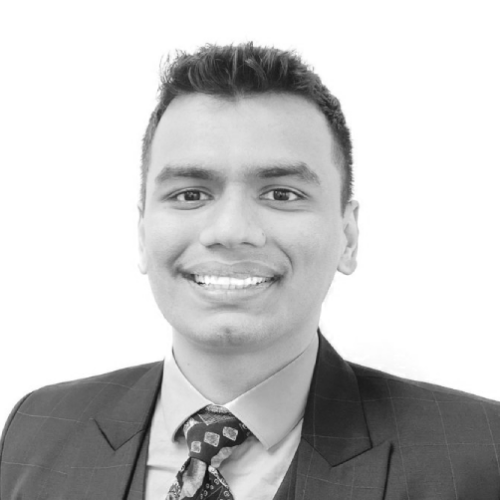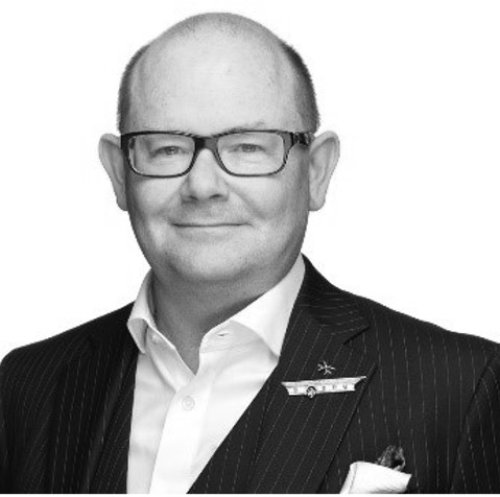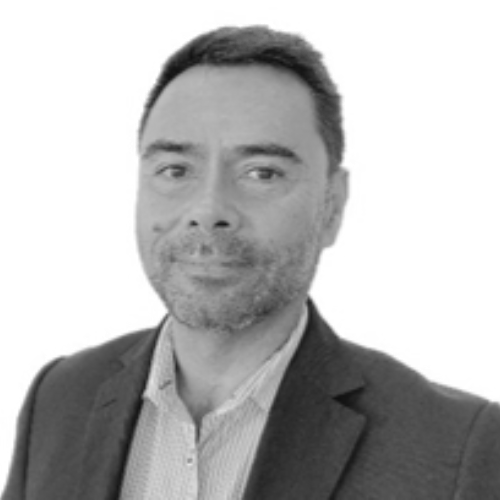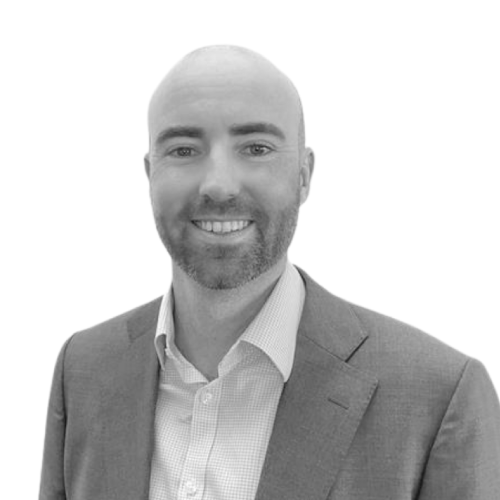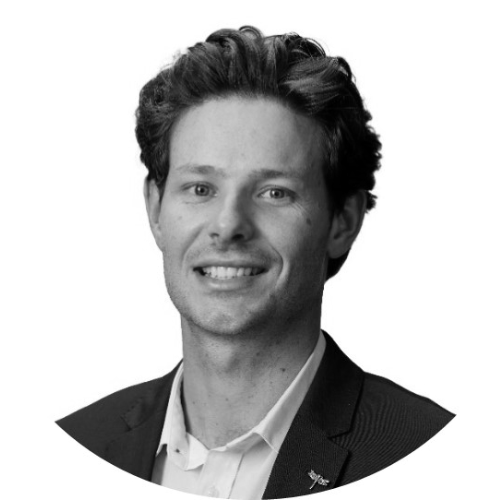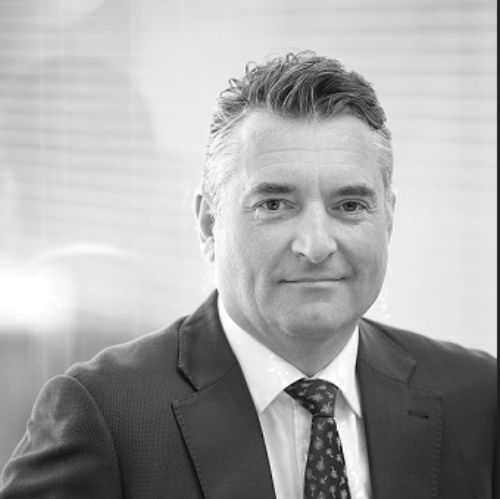 Our Auckland office latest transactions
Our New Delhi office latest transactions