A global organisation of M&A advisory services.
Established in 2004.
46 offices in 38 countries.
Dublin
We are a highly committed outcome-focused group of professionals.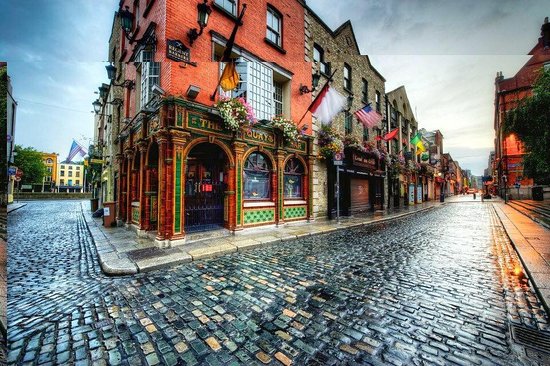 MAWW Dublin provides Corporate Finance Services to clients across the country. While it has extensive experience across all traditional corporate finance activities, it specializes in four key areas: Debt Funding, Equity Fundraising, Mergers & Acquisitions, and sourcing Foreign Capital. The team of approx. 30 (including 20 senior staff) is comprised of highly experienced individuals.
Agriculture
Automotive
Building & Construction
Business Services
Clean Technology
Education and Training
Electronics
Energy & renewables
Engineering
Financial Services
Food
Government
Healthcare
Hotels & Restaurants
Information Technology
Leisure
Media Printing and Publishing
Plastics
Real estate & facility Management
Retail and franchising
Recycling
Telecom
Transport & logistics
Our Dublin office latest transactions
All

Agri, Food & Beverages

Healthcare, Biotech & Pharma
M&A Worldwide s one of the top leading and fast-growing M&A advisors professionally operating in the world market.
Reach Us