A global organisation of M&A advisory services.
Established in 2004.
44 offices in 34 countries.
Dublin
We are a highly committed outcome-focused group of professionals. We bring to each project a powerful combination of deep technical and financial expertise, extensive commercial experience, strong networks and an entrepreneurial attitude.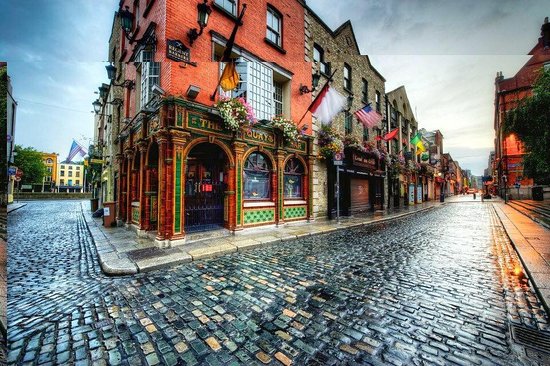 M&A Worldwide is represented in Ireland
by Focus Capital Partners.
FIND US:
Warrington House, Mount Street Crescent, Dublin 2.
Ireland
+353019052970
Our team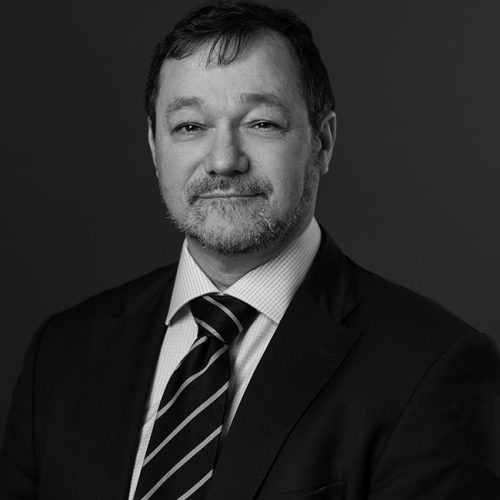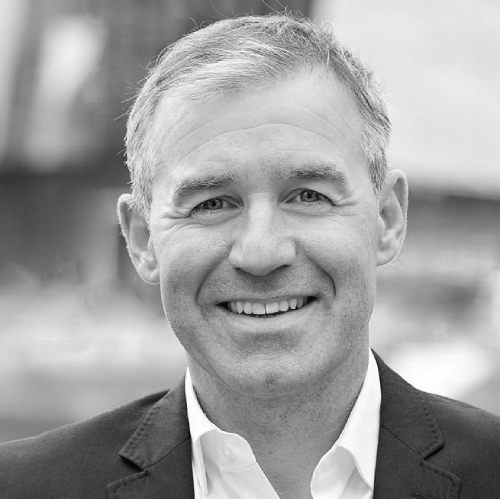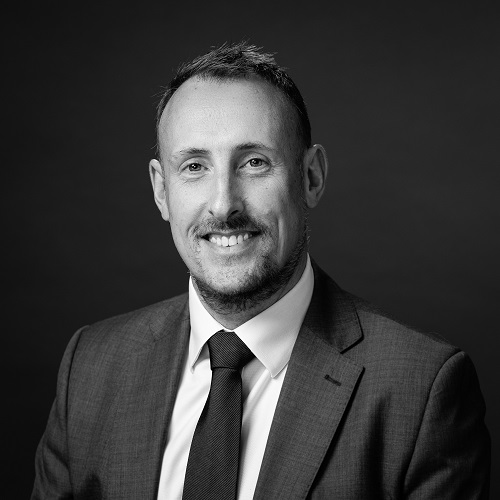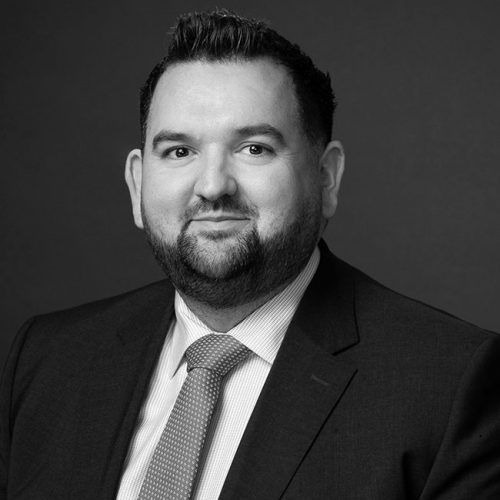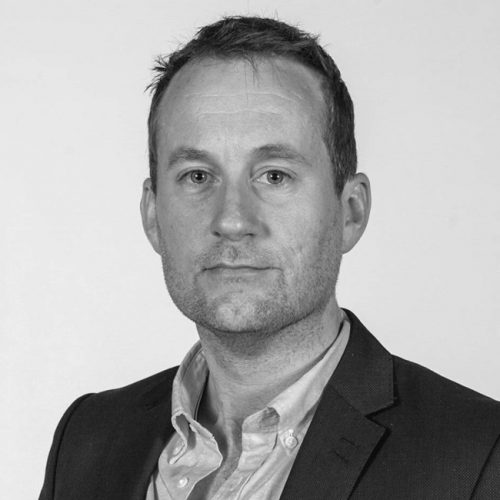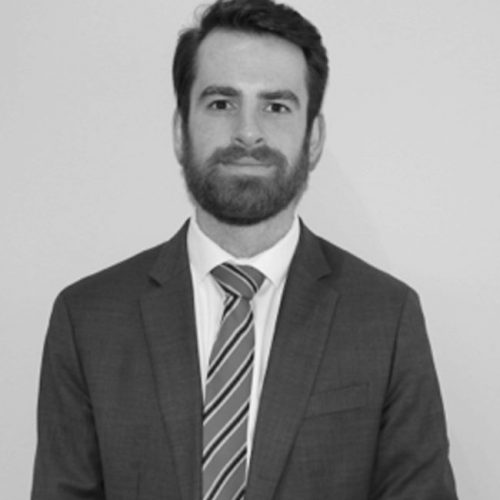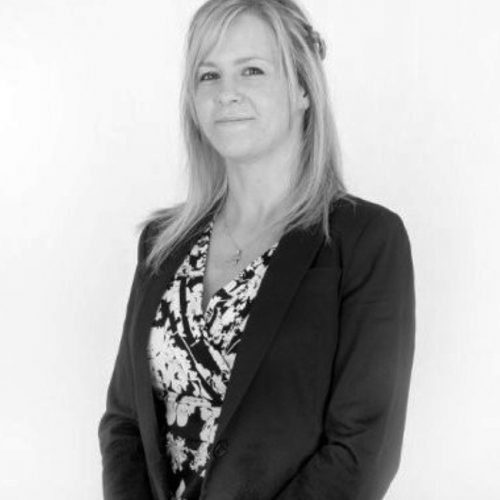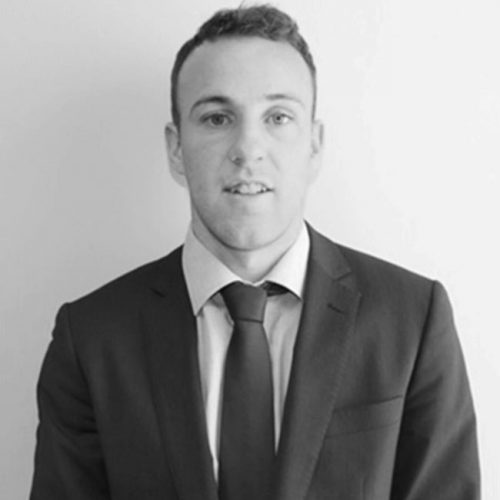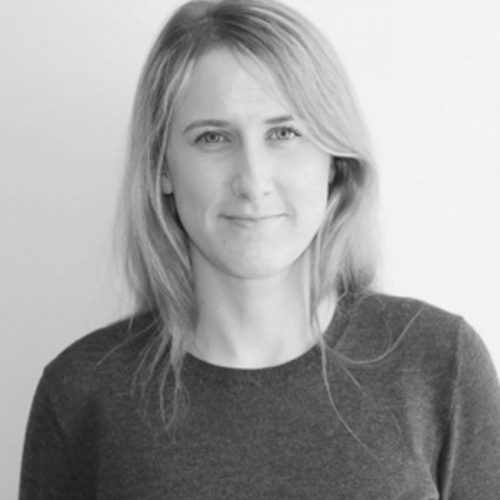 Our Dublin office latest transactions
All

Energy, Environment & Cleantech

Healthcare, Biotech & Pharma

IST

Paper & Packaging