Biography of Richard Curran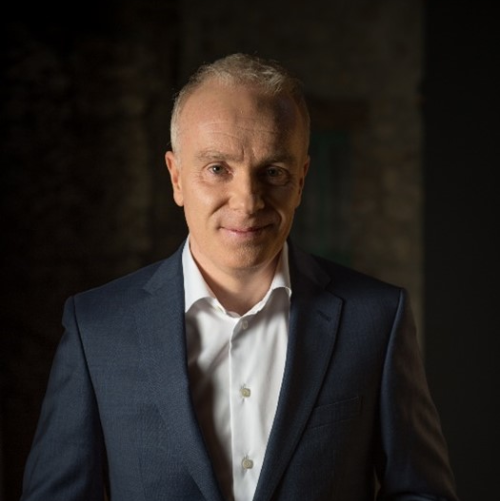 Richard Curran is an esteemed Broadcaster, Journalist and Writer based in Ireland. An expert communicator with knowledge and experience across a wide variety of business, economic and social issues.
With a career spanning over two decades, he is a prominent and influential figure in the Irish media landscape. He currently hosts the popular radio show "The Business" on RTE Radio One which ranks among the top 10 shows in terms of listenership in Ireland. He is known for his insightful analysis and commentary on business, economics and current affairs. Furthermore, he has a deep understanding of the Irish financial sector and has covered a wide range of topics, including mergers and acquisitions, entrepreneurship and investment trends. During his career, he has held prominent editorial positions in Ireland's National Newspapers.
Richard's expertise and engaging communication style have made him a sought-after commentator and speaker at various industry events. Through his work, he continues to provide valuable insights and contribute to the informed discussions surrounding the Irish business landscape.