The speakers at the Dublin Convention
We are excited to announce the distinguished panel of experts who will be sharing their insights at the upcoming 40th M&A Worldwide Convention, hosted by FOCUS Capital Partners in Dublin, Ireland. We look forward to inspiring you with these industry experts during our Private Equity and M&A Panel Discussion!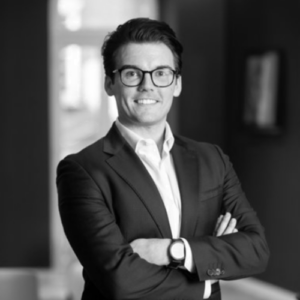 David Collins
Assistant Director at Inflexion Private Equity Partners LLP
David is an Assistant Director at Inflexion, a c.€9bn AUM pan-European private equity investor. David is responsible for evaluating and executing transactions in the technology and digital consumer sectors, as well as leading Inflexion's origination of investment opportunities in the Irish market.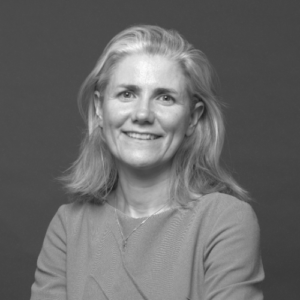 Laura Dillon
Partner at Waterland Private Equity Ireland Ltd.
Laura Dillon is a Partner at Waterland in Dublin, Ireland and is leading the Waterland Irish Team. Prior to joining Waterland, Laura was a Principal at Riverside Europe Partners in London, UK. Prior to this, Laura co-founded and was CEO at DSI Distribution Solutions Ireland Ltd, a leading healthcare distribution company in the Irish market.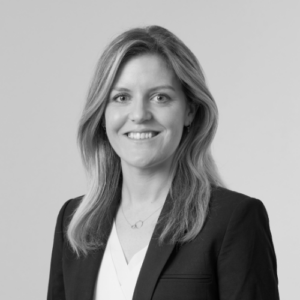 Rachel Reddy
Principal at Blixt Group
Rachel is a Principal at Blixt Group where she leads two of Blixt's platform investments and is responsible for all aspects of the investment process including origination, transaction structuring, financing and portfolio management.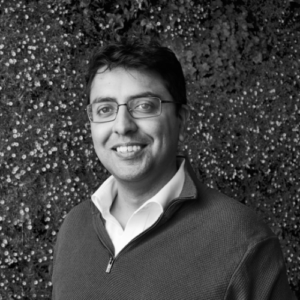 Sunil Jain
Partner at Synova
Sunil Jain is a Partner at Synova, ranked as both the top-performing Private Equity Fund Manager and top-performing Buyout Fund Manager in Europe in 2023 by Preqin. Synova is currently investing Fund V, a £875m fund, across Europe in partnership with leading management teams.