A global organisation of M&A advisory services.
Established in 2004.
46 offices in 38 countries.
Bangkok
In Asia, for Asia. Management Consulting Investors Relations Government Consulting Financial Advisory.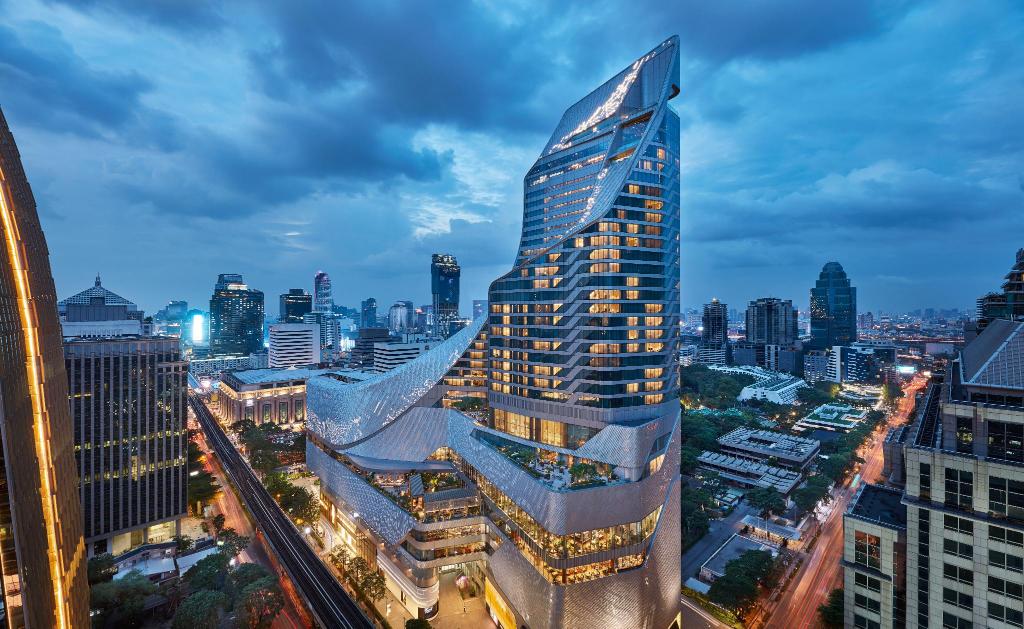 MAWW Bangkok is specialized in consulting serving the needs of publicly listed companies, those considering a listing and governments. MAWW Bangkok has a pan-Asian presence with an exclusive focus on Asia and a unique understanding of Asian companies. MAWW Bangkok is in Asia, for Asia.
Financial Services
Information technology
Coming together
is a beginning,
staying is progress,
and working together
is success.
M&A Worldwide is one of the top leading and fast-growing M&A advisors professionally operating in the world market.
Reach Us