50 Offices
35 countries
12 Industry Groups
Our Services
About our services and expertise
M&A Worldwide experts have proven skills and track records in both domestic and cross-border M&A transactions. Our global network has access to a wide range of strategic buyers, acquisition, and merger candidates as well as corporate financial partners that ensure successful transactions. Through global cooperation, our experts work together to fulfill clients' domestic and cross-border objectives in a trustworthy and professional manner.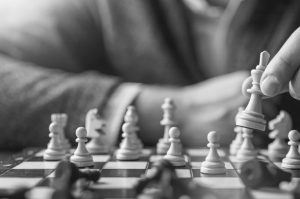 M&A Worldwide has assembled a team to act fast and effectively to find that solution, and all it takes is a week. The URGENT TASK FORCE is here to support you and maximise your options while you still have some.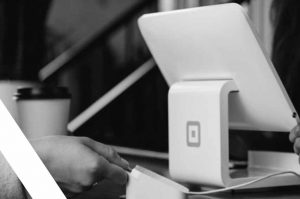 M&A Worldwide has a considerable track record delivering high standards buy-side services by positioning the clients for the most value-added proposition.
Our skillful teams constantly deal with the most active acquirers and PE operators.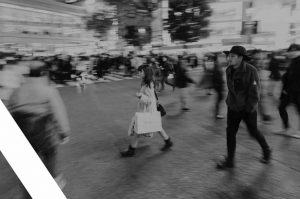 Our experts have extensive experience of successful done deals records accomplished by bridging our clients to the right targets. Our systematic and tested approach has been helping hundreds of companies in targeting on a global perspective.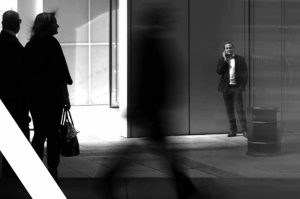 M&A Worldwide has extensive experience in achieving management buyout success even against the odds. Our professionals can help you find the best backers for your business.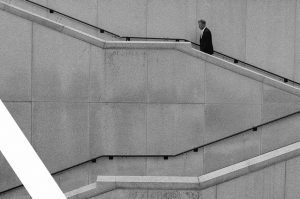 The construction of a successful growth strategy with a solid solution is often a demanding process. Several companies face capital access challenges and thus our professionals help to engage our clients with the most adequate financial players, providing full support.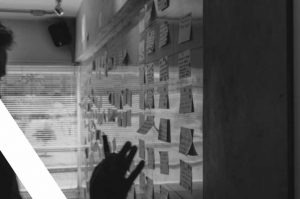 Complex and dynamic markets often create distressed, financial, or business challenges. Our teams support our clients by providing services for restructuring, optimization, business review, or stakeholder negotiation.