A global organisation of M&A advisory services.
Established in 2004.
46 offices in 38 countries.
Ho Chi Minh City
Global alliance. Best regional knowledge. Great track record.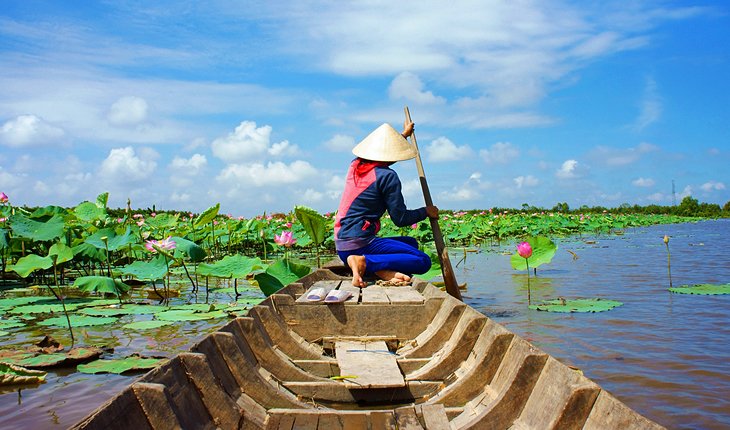 MAWW Ho Chi Minh City is specialized in consulting serving the needs of publicly listed companies, those considering a listing and governments. MAWW Ho Chi Minh City has a pan-Asian presence with an exclusive focus on Asia and a unique understanding of Asian companies., and has been closely connected to the MAWW Bangkok office.
Financial Services
Information technology
Our Ho Chi Minh City office latest transactions
Our Ho Chi Minh City's office latest transactions
M&A Worldwide is one of the top leading and fast-growing M&A advisors professionally operating in the world market.
Reach Us