A global organisation of M&A advisory services.
Established in 2004.
46 offices in 38 countries.
Tokyo
Global alliance. Best regional knowledge. Great track record.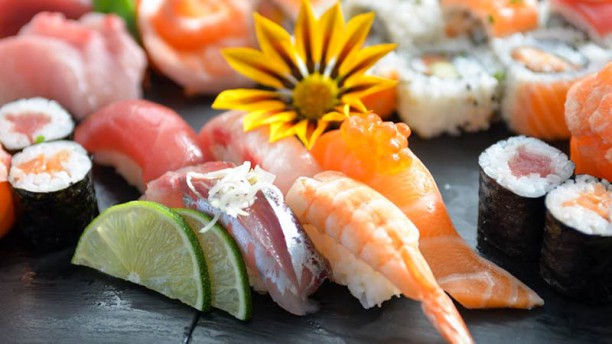 MAWW Tokyo has staff with diverse backgrounds such as certified public accountants strong in accounting tax, people from financial institutions and IT consulting firms, CFOs from business companies, business planning department, finance and accounting department, etc.
The staff works together to support the growth and success of the client companies, building with them strong and permanent relationships of trust.
Advert., PR & Marketing
Aerospace & Defense
Agriculture
Automotive
Beverages
Building & Construction
Business Services
Education and Training
Electronics
Energy & renewables
Engineering
Financial Services
Food
Government
Healthcare
Hotels & restaurants
Information Technology
Insurance
Leisure
Life Sciences
Media, Printing & Publishing
Plastics
Real estate & facility Management
Retail and franchising
Security
Steel Metal, and Woodworking
Telecom
Trade
Transport & logistics
Our Tokyo's office latest transactions
M&A Worldwide is one of the top leading and fast-growing M&A advisors professionally operating in the world market.
Reach Us