A global organisation of M&A advisory services.
Established in 2004.
44 offices in 34 countries.
Düsseldorf
ACTIVE M&A Experts advises entrepreneurs and investors independently and professionally on the purchase and sale of small and medium-sized companies (Mergers & Acquisitions). With 9 senior partners, ACTIVE M&A Experts has comprehensive experience from numerous national and international transactions.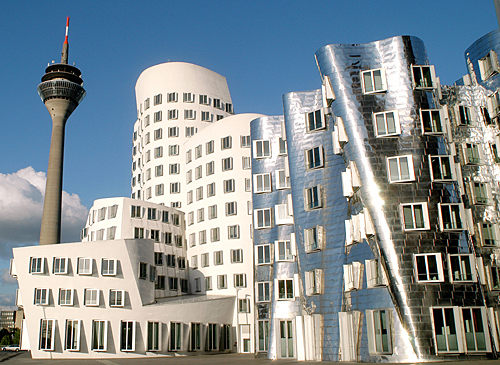 M&A Worldwide is represented in Germany
by Active M&A Experts.
FIND US:
Kreuzstraße 34 D-40210 Düsseldorf Germany
+49 211 95786850
Our team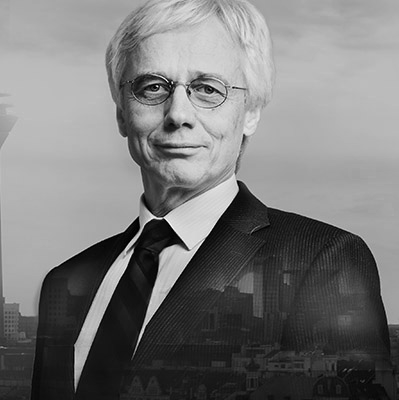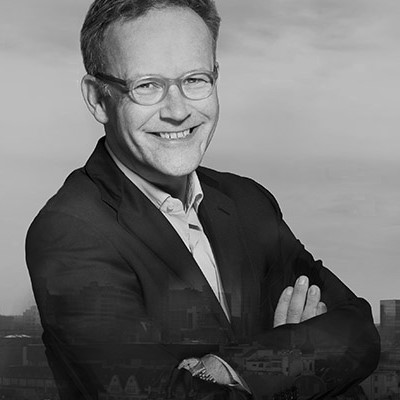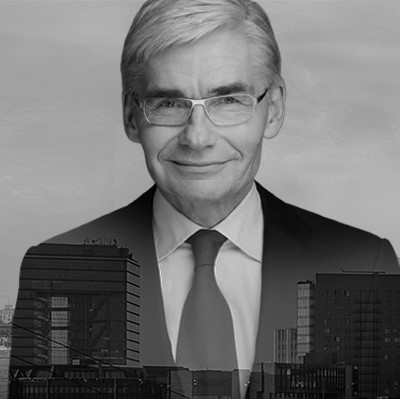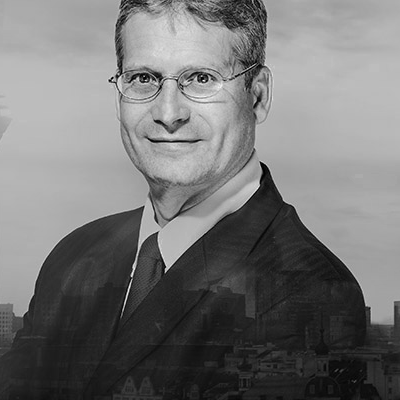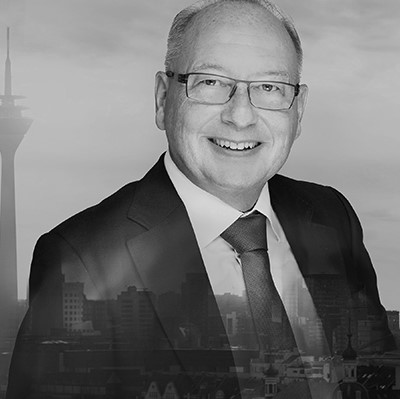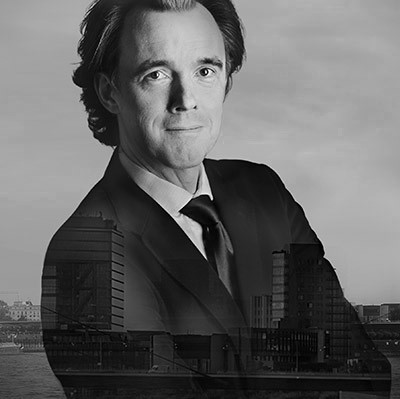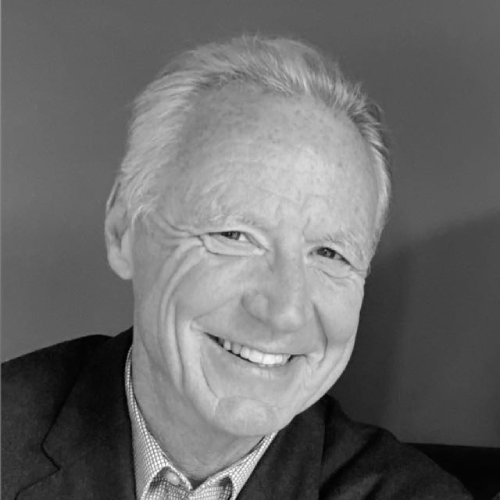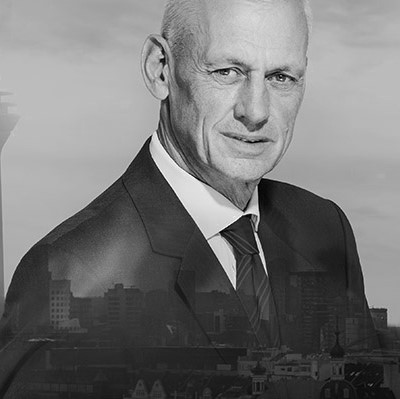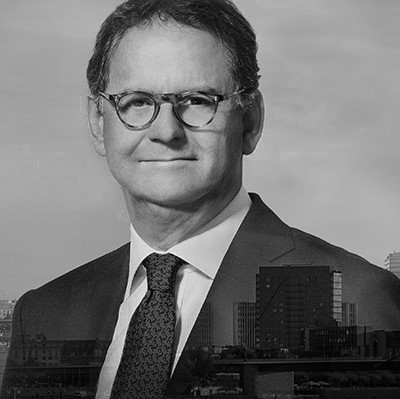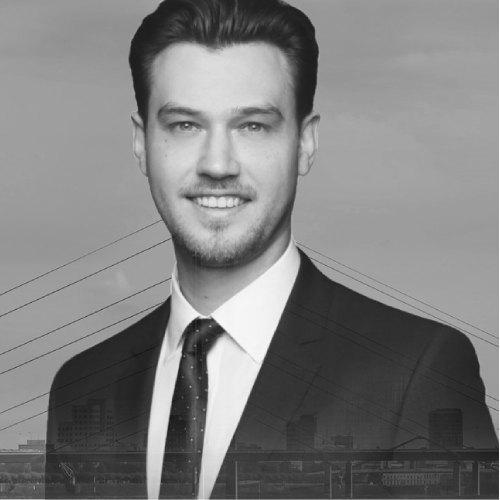 Active M&A Experts Transactions
All

Advanced Manufacturing

Business Services

Consumer & Retail

IST