A global organisation of M&A advisory services.
Established in 2004.
46 offices in 38 countries.
Düsseldorf
Our large experience and customized service help our clients to connect with better targets more effectively.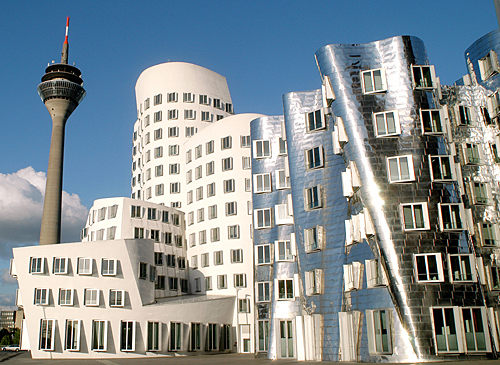 MAWW Düsseldorf was founded by five experienced partners with 10 years of collective M&A experience. We successfully cover a wide range of industries and services for you in the framework of national and international transaction processes. In all the transactions you always have a responsible contact person.
Because of our long-standing experience in established production, trade, and service companies we can quickly identify with your needs as a buyer or a seller.
At MAWW Düsseldorf transactions we exclusively represent the interests of our clients. It is our goal to achieve an optimal result for our clients and their company.
Advert., PR & Marketing
Agriculture
Automotive
Beverages
Building & Construction
Chemicals
Clean Technology
Education and Training
Electronics
Energy & renewables
Engineering
Financial Services
Food
Government
Healthcare
Hotels & restaurants
Information Technology
Insurance
Luxury Goods
Media, Printing & Publishing
Plastics
Real estate & facility Management
Retail and franchising
Recycling
Steel, Metal, and Woodworking
Telecom
Textile & clothing
Trade
Transport & logistics
Wholesale
Our Düsseldorf office latest transactions
Our Dusseldorf office latest transactions
M&A Worldwide is one of the top leading and fast-growing M&A advisors professionally operating in the world market.
Reach Us