A global organisation of M&A advisory services.
Established in 2004.
46 offices in 36 countries.
Tel Aviv
The leading Israeli investment house, providing a full array of services including M&A, Private Placements, Public Offerings, Family Office, and Consulting Services.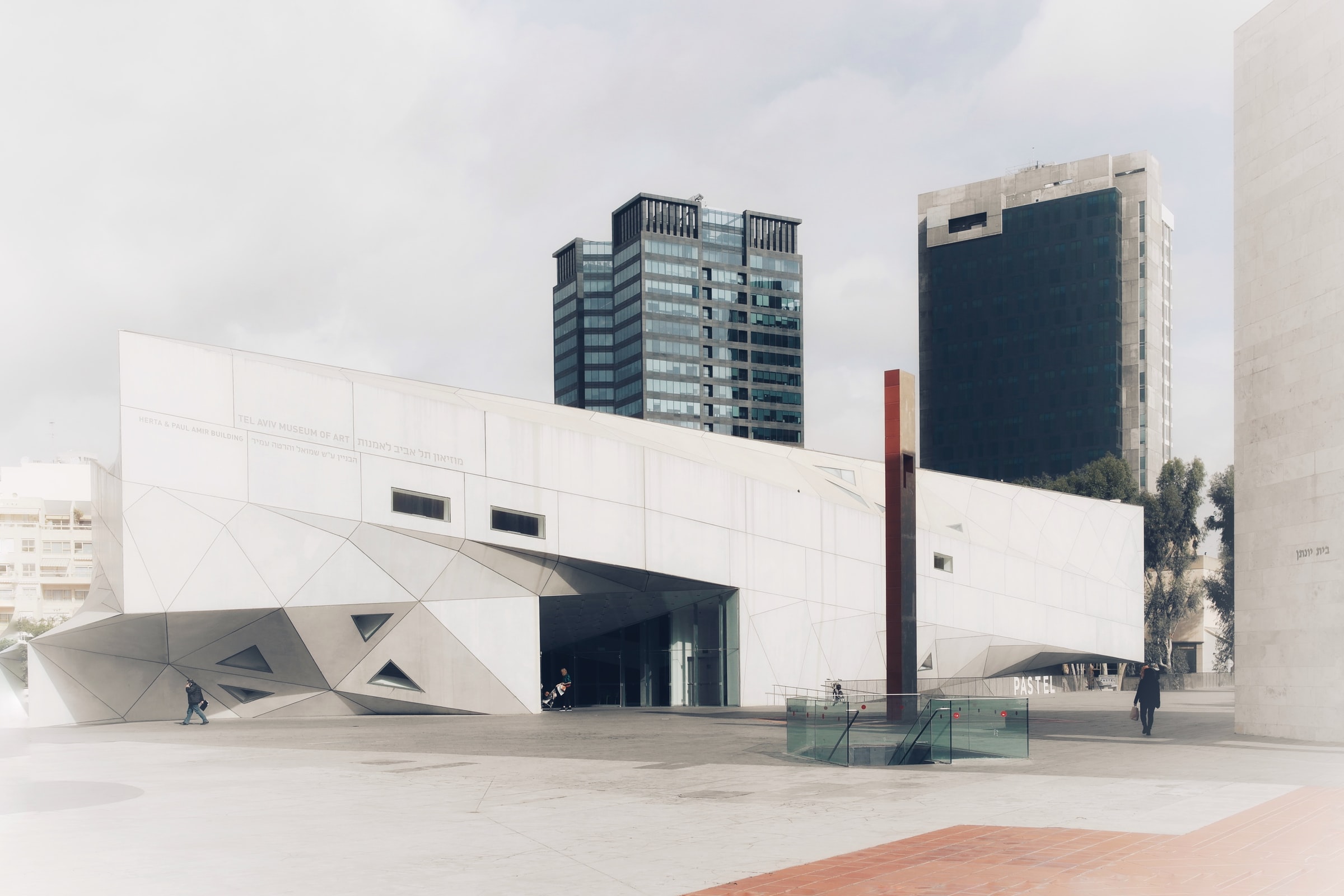 M&A Worldwide is represented in Israel
by Cukierman & Co. Investment House Ltd.
FIND US:
28, Haarbaa St. | Tel Aviv 64731 Israel
+972 3 695 0666
Our team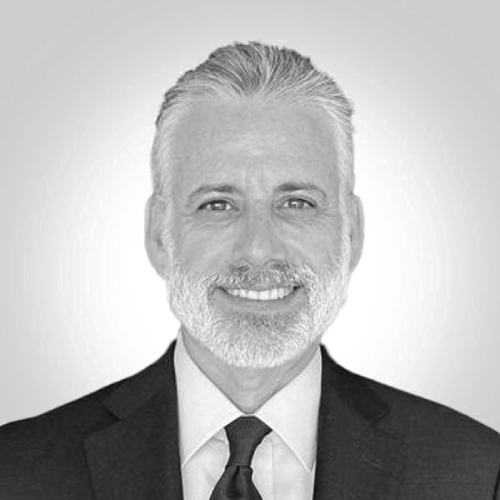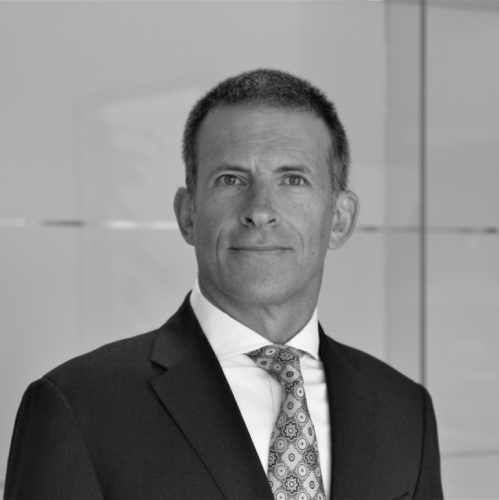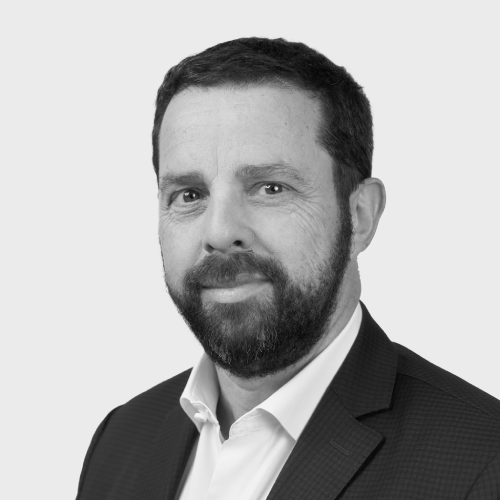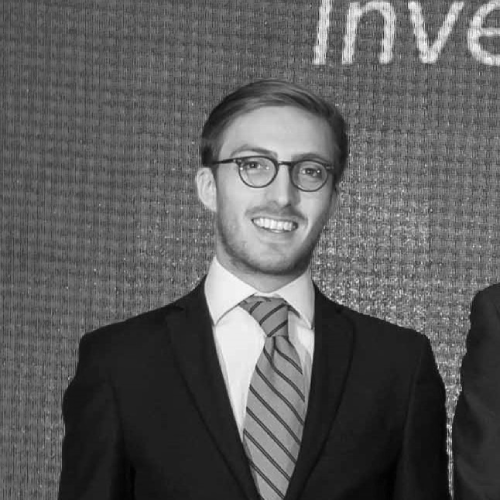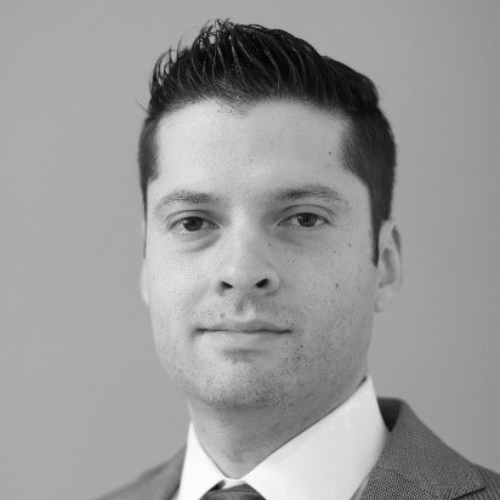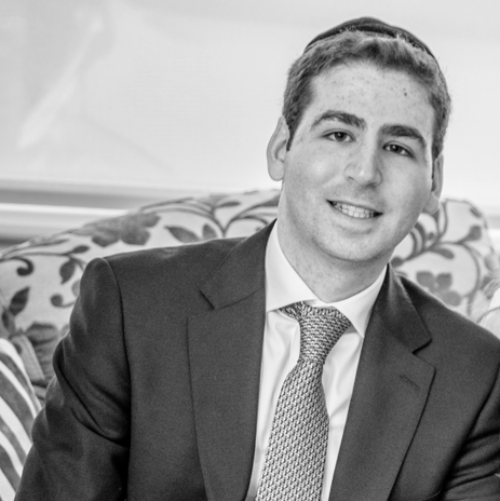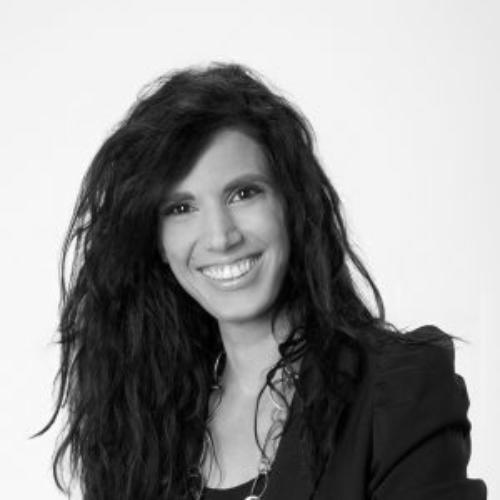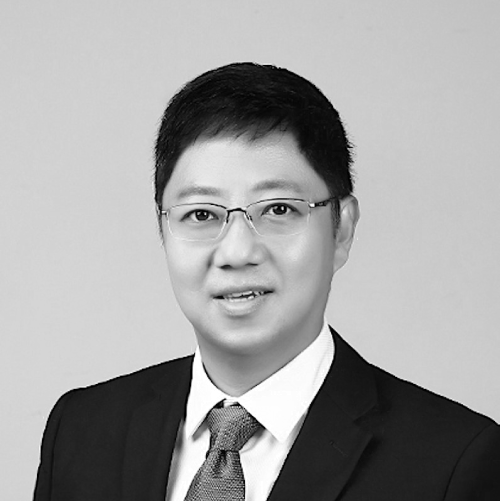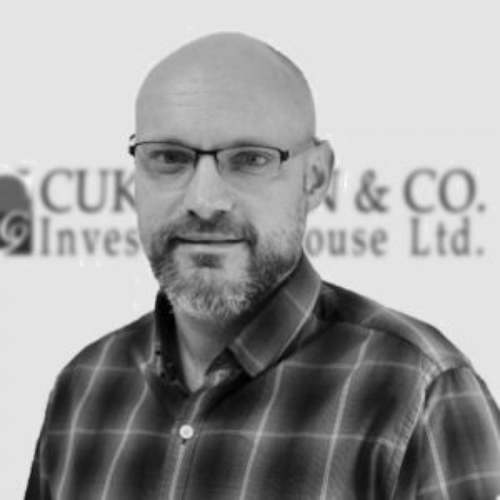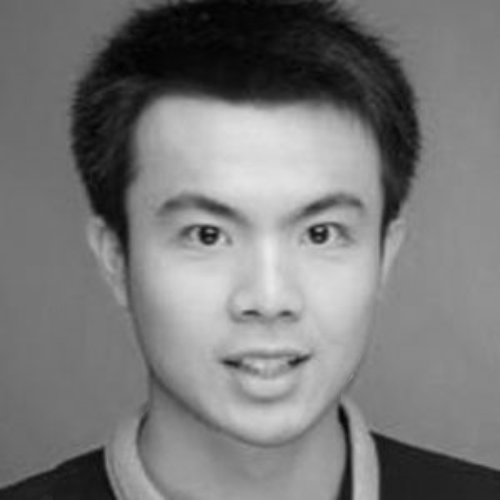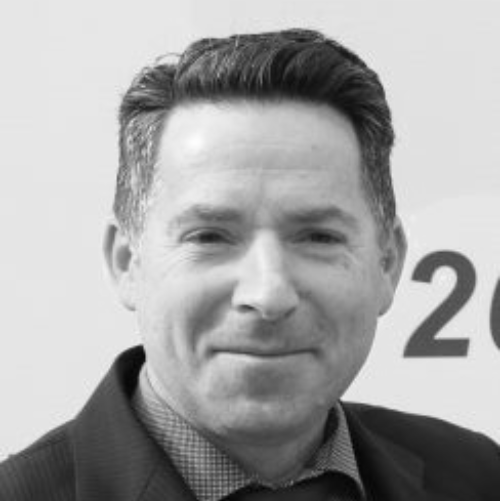 Our Sydney office latest transactions
All

Advanced Manufacturing

Agri, Food & Beverages

Construction & Real Estate