A global organisation of M&A advisory services.
Established in 2004.
46 offices in 38 countries.
Los Angeles
Global alliance. Best regional knowledge. Great track record.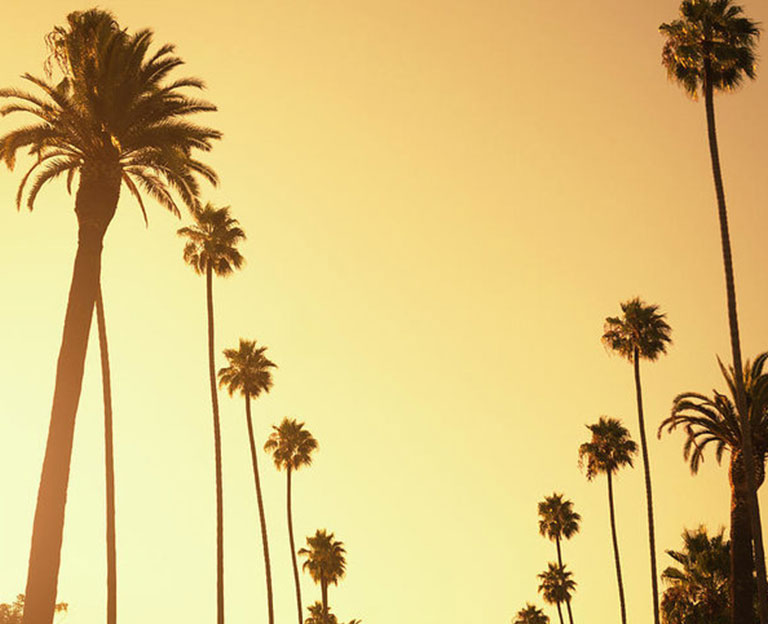 MAWW Los Angeles, is a leading middle-market investment bank providing a range of services with an emphasis on mergers, acquisitions, divestitures, and corporate finance. MAWW Los Angeles specializes in business units with transactions or revenues in the $5-300 million range, serving entrepreneurs, corporate owners, and various types of investors across a broad range of industries throughout the U.S. and worldwide.
Advertising, Public Relations & Marketing
Aerospace & Defense
Agriculture
Automotive
Beverages
Building & Construction
Business Services
Clean Technology
Education and Training
Electronics
Energy & renewables
Engineering
Financial Services
Food
Government
Healthcare
Hotels & Restaurants
Information Technology
Insurance
Leisure
Life Sciences
Luxury Goods
Media Printing and Publishing
Plastics
Real estate & facility Management
Retail and franchising
Recycling
Security
Steel Metal, and Woodworking
Telecom Textile & clothing
Trade
Transport & logistics
Wholesale
Our Los Angeles office latest transactions
M&A Worldwide is one of the top leading and fast-growing M&A advisors professionally operating in the world market.
Reach Us