A global organisation of M&A advisory services.
Established in 2004.
46 offices in 38 countries.
Helsinki
Customized solutions of the highest quality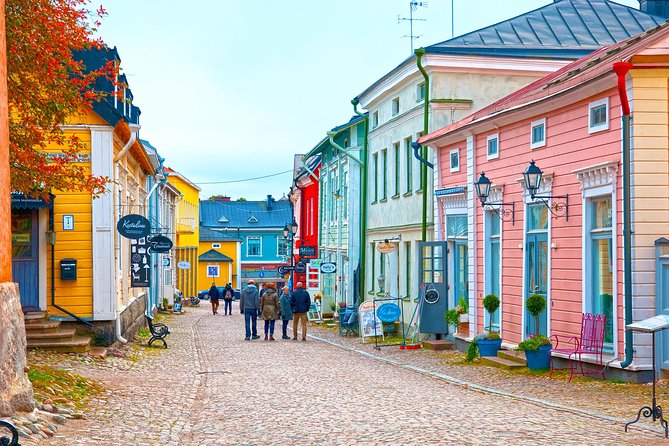 MAWW Helsinki provides corporate finance advisory services to private and public companies, family businesses, private equity investors, financial institutions as well as their respective owners. Our services include Mergers & Acquisitions, Financial Advisory, Restructurings, and General Advisory services. We offer our clients customized solutions of the highest quality. Our business philosophy is based on client focus, creativity, quality, and integrity.
Our team combines the M&A experience from major international industrial corporations with the experience of leading corporate finance companies in order to serve our clients in the best possible way.
Healthcare
Retail and franchising
Agriculture
Automotive
Textile & clothing
Steel, metal, and woodworking
Information technology
Building & construction
Food
Leisure
Electronics
Education and training
Chemicals
Telecom
Our Helsinki office latest transactions
Coming together
is a beginning,
staying is progress,
and working together
is success.
M&A Worldwide is one of the top leading and fast-growing M&A advisors professionally operating in the world market.
Reach Us