A global organisation of M&A advisory services.
Established in 2004.
45 offices in 35 countries.
Atlanta
With more than 40 years of market experience we are the leading middle market investment bank providing a range of services with an emphasis on mergers, acquisitions, divestitures and corporate finance.
M&A Worldwide is represented in the USA
by FOCUS Investment Banking.
FIND US:
3353 Peachtree Road, NE Suite 1160 Atlanta, GA 30326 United States
+1 (410) 858 4223 USA
Our team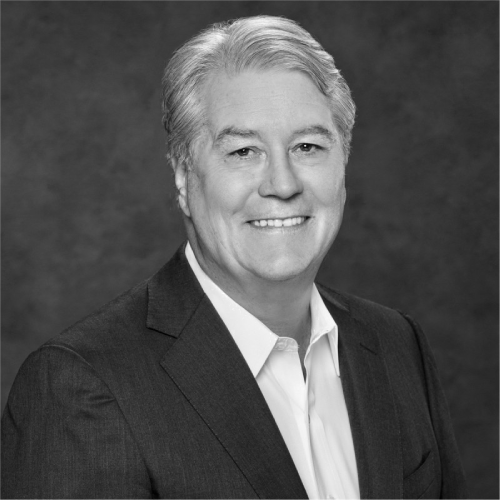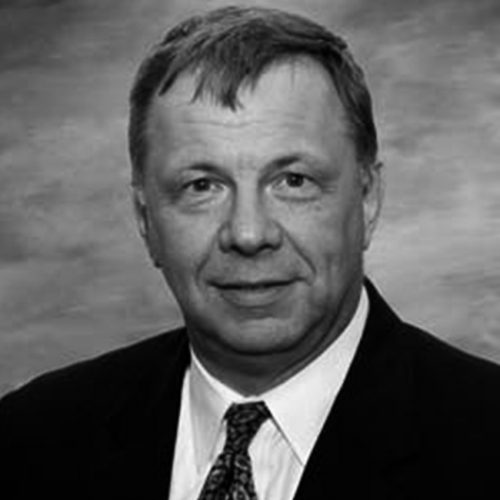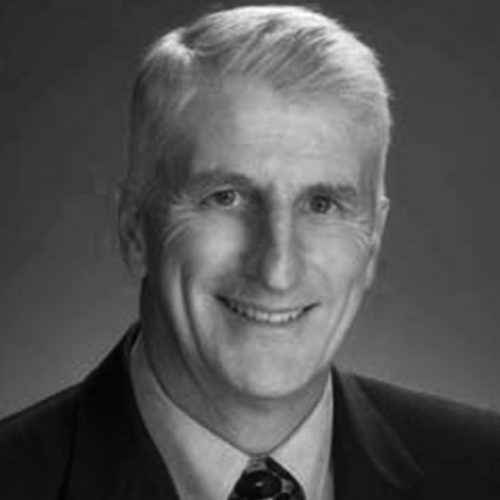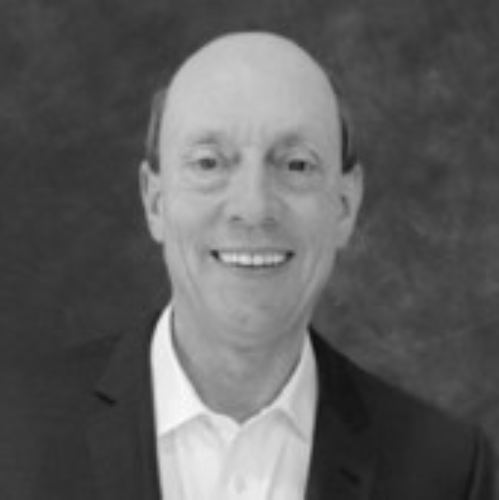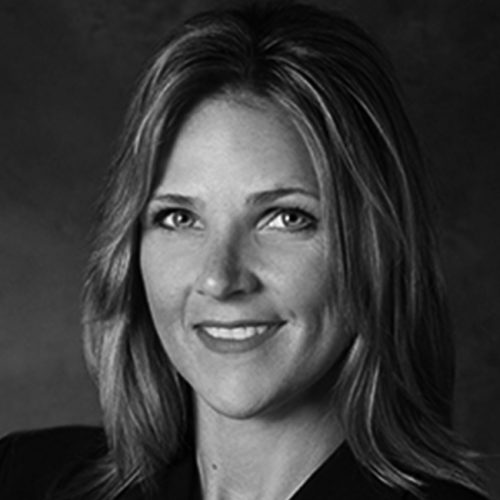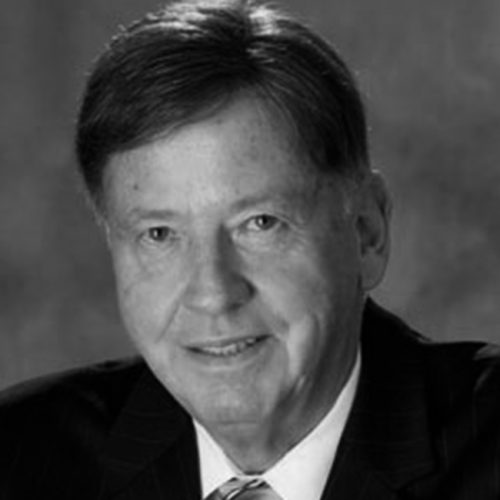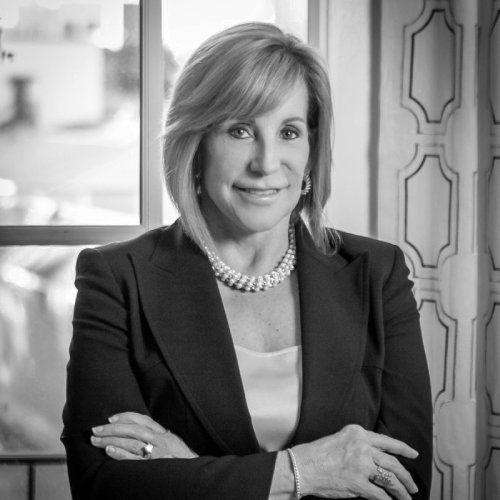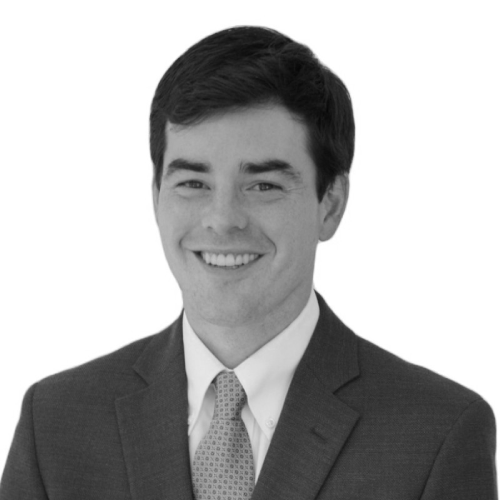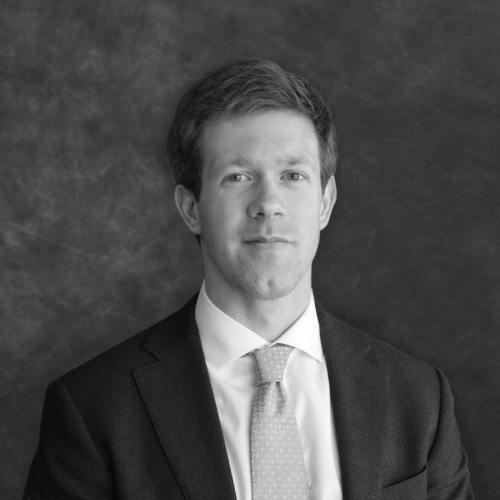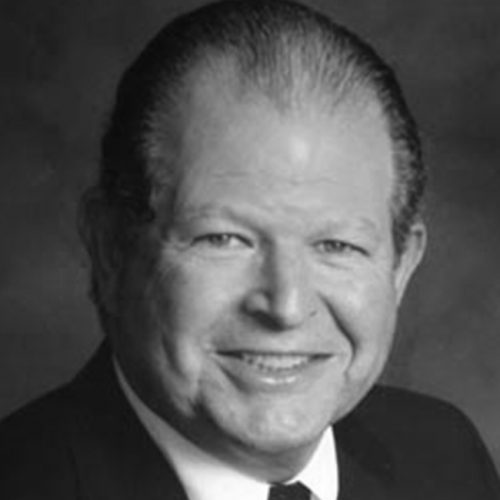 Our Atlanta's office latest transactions
All

Advanced Manufacturing

Automotive

Consumer & Retail

Energy, Environment & Cleantech

IST