A global organisation of M&A advisory services.
Established in 2004.
45 offices in 35 countries.
Gothenburg
We are financial advisors to entrepreneurs, management, board and investors regarding M&A, capital raising, financial due diligence and other advisory services related to corporate finance. Our extensive drive, experience and market knowledge enable us to complete successful transactions, both on buy and sell-side.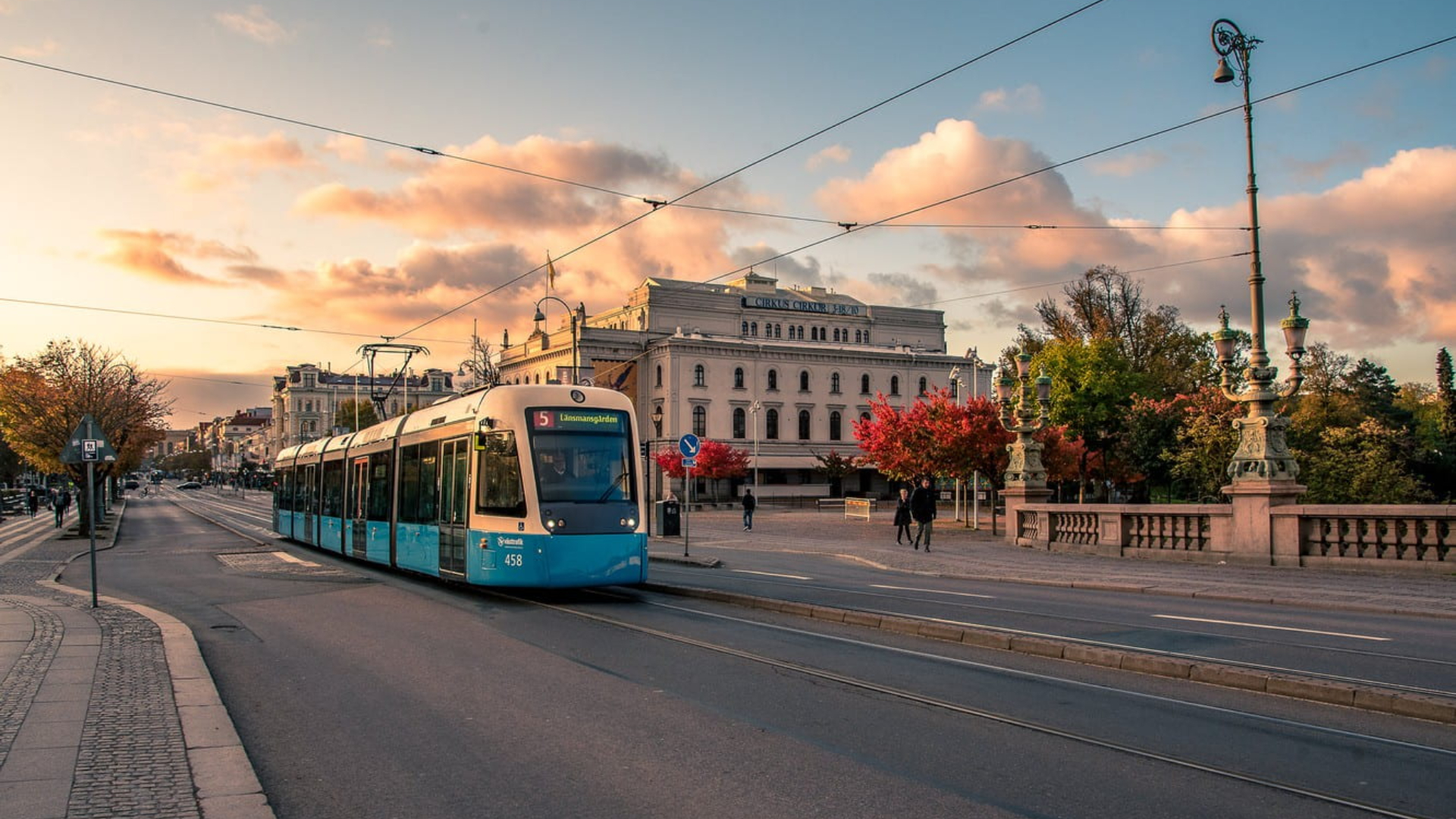 M&A Worldwide is represented in Sweden
by AHL Partners Corporate Finance.
FIND US:
Götabergsgatan 18 411 34 Göteborg
+46 72 744 44 15

Our team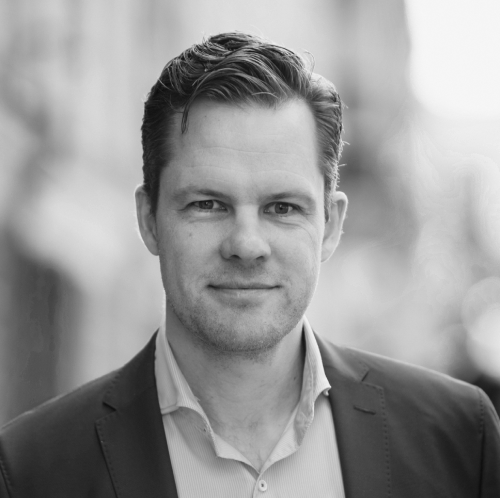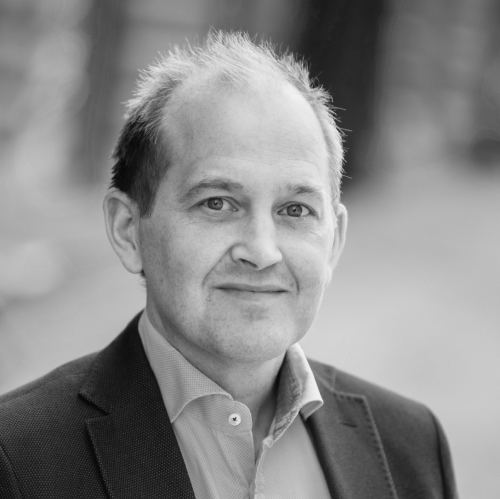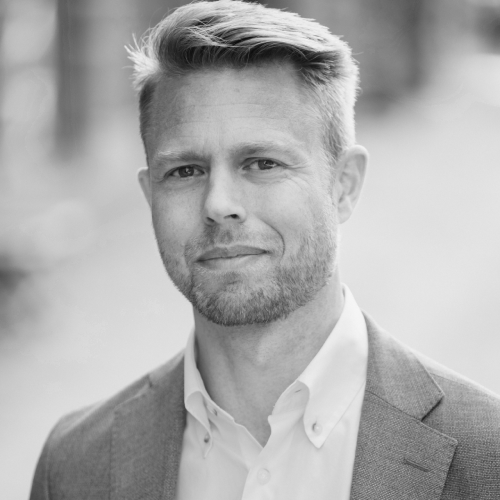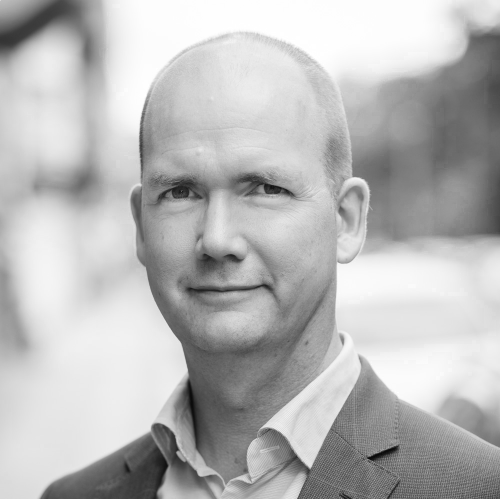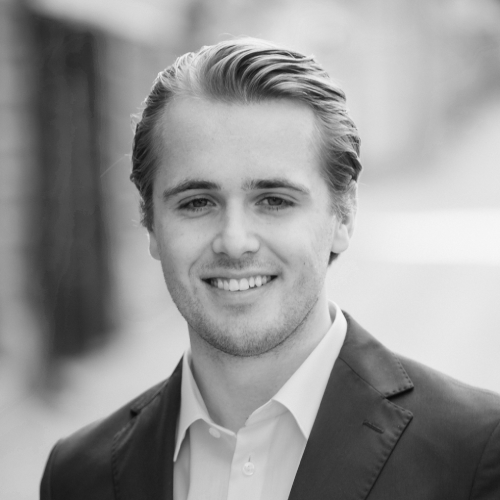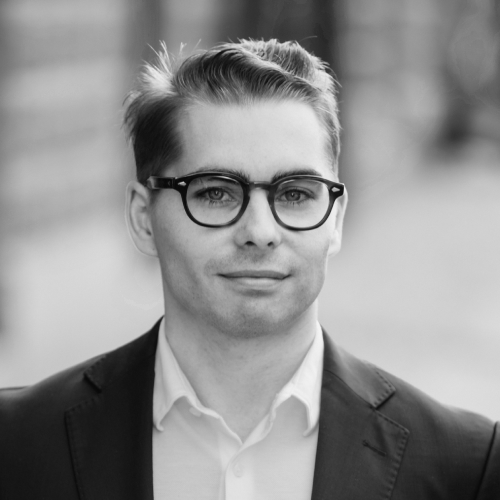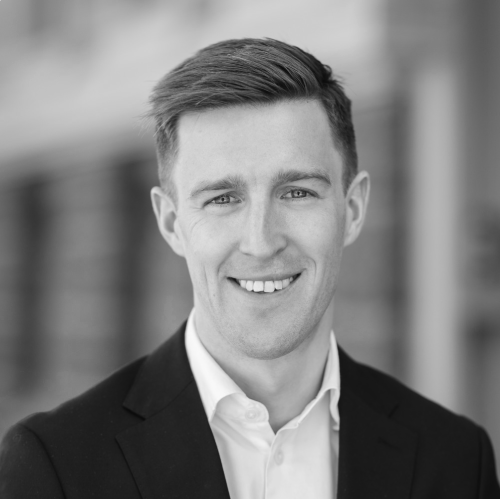 Our Gothenburg office latest transactions
Our Stockholm's office latest transactions
All

Agri, Food & Beverages

Energy, Environment & Cleantech

Healthcare, Biotech & Pharma