A global organisation of M&A advisory services.
Established in 2004.
46 offices in 38 countries.
Düsseldorf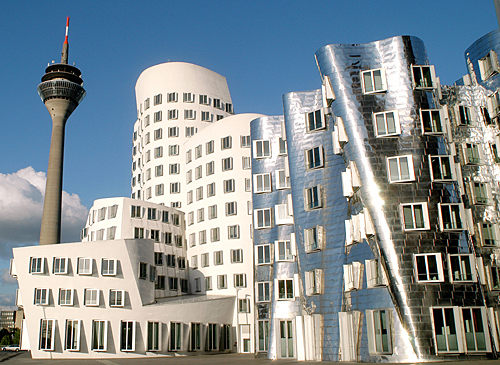 Our large experience and customized service help our clients to connect with better targets more effectively.
Active M&A Experts was founded by five experienced partners with 10 years of collective M&A experience. We successfully cover a wide range of industries and services for you in the framework of national and international transaction processes. In all the transactions you always have a responsible contact person.
Because of our long-standing experience in established production, trade, and service companies we can quickly identify with your needs as a buyer or a seller.
At Active M&A Experts transactions we exclusively represent the interests of our clients. It is our goal to achieve an optimal result for our clients and their company.
Our team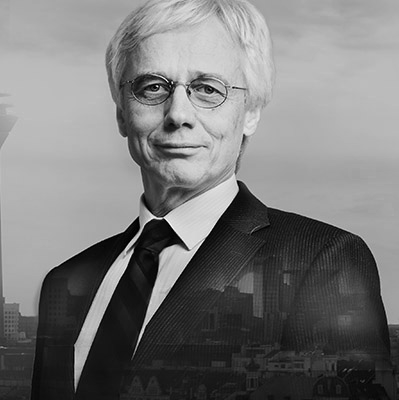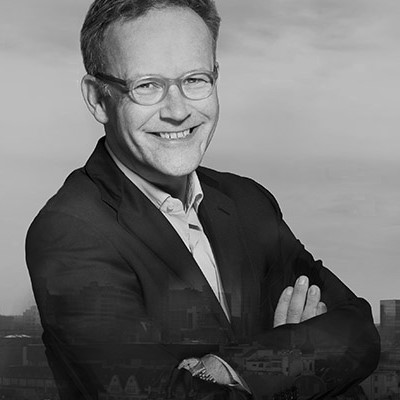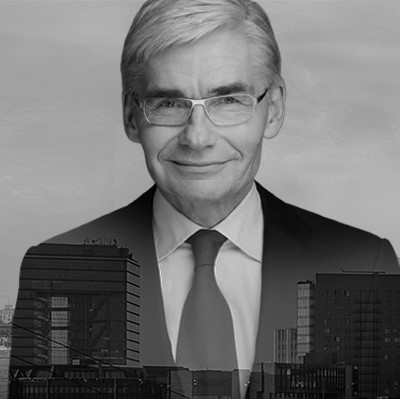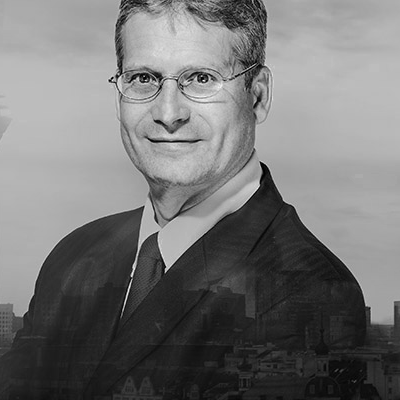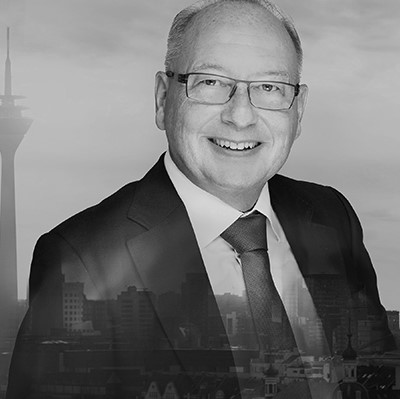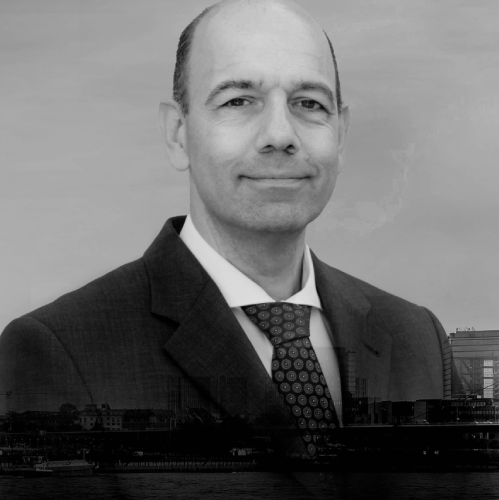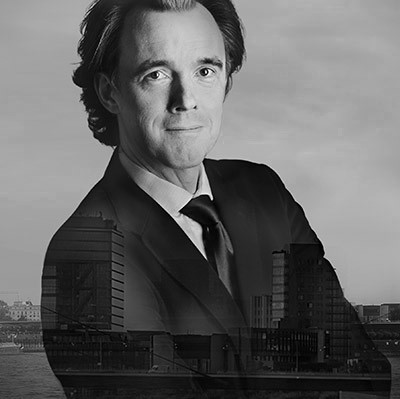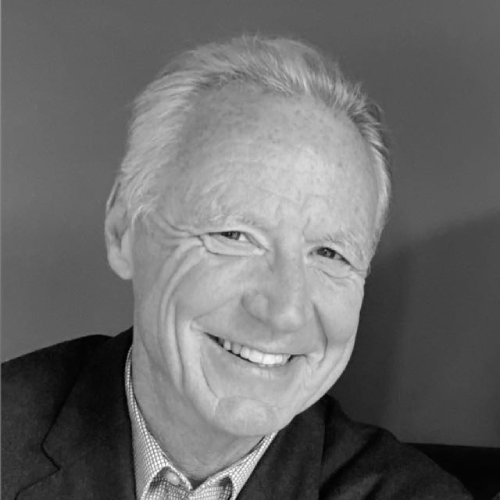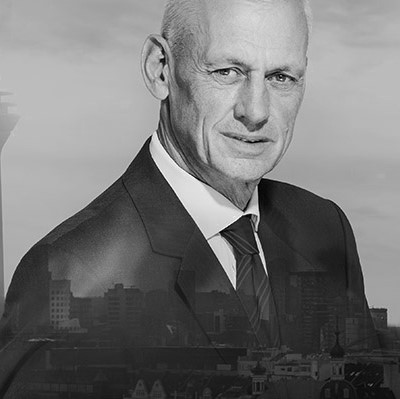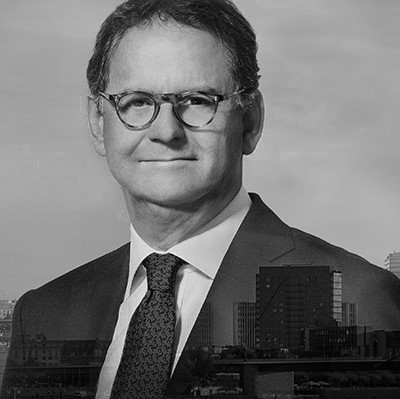 Advert., PR & Marketing
Agriculture
Automotive
Beverages
Building & Construction
Chemicals
Clean Technology
Education and Training
Electronics
Energy & renewables
Engineering
Financial Services
Food
Government
Healthcare
Hotels & restaurants
Information Technology
Insurance
Luxury Goods
Media, Printing & Publishing
Plastics
Real estate & facility Management
Retail and franchising
Recycling
Steel, Metal, and Woodworking
Telecom
Textile & clothing
Trade
Transport & logistics
Wholesale
Active M&A Experts transactions
M&AWW Dusseldorf is represented by