A global organisation of M&A advisory services.
Established in 2004.
45 offices in 35 countries.
Casablanca
BV Capital AFRICA is a private consulting firm, offering a highly personalized service covering all your issues in the framework of your strategic M&A financial operations and partnerships in Morocco and West Africa. With strong sectoral expertise, we have developed a particular know-how in assisting family-owned companies, entrepreneurs and investment funds in their investment or disposal projects in Morocco and West Africa.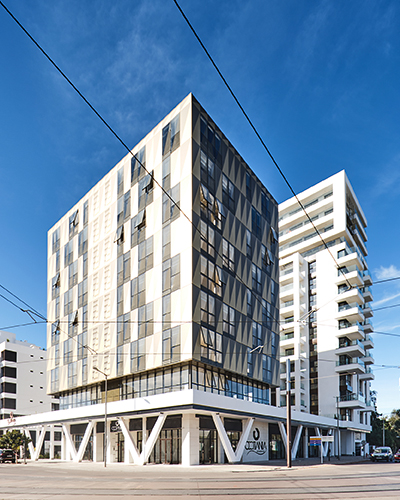 M&A Worldwide is represented in Morocco
by BV Capital AFRICA.
FIND US:
Occitania Square, 6 Boulevard des Clubs, 20 220 Casablanca – Morocco
+212 529 82 70 70


Our team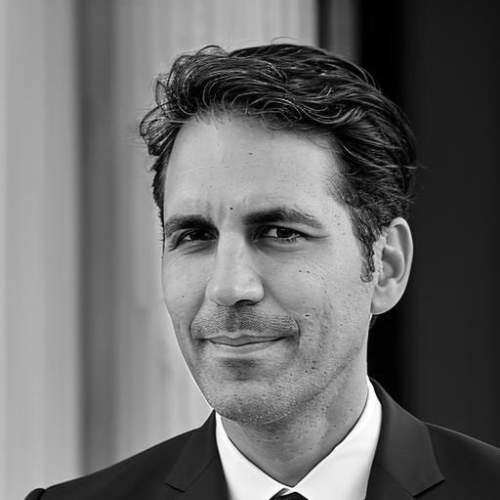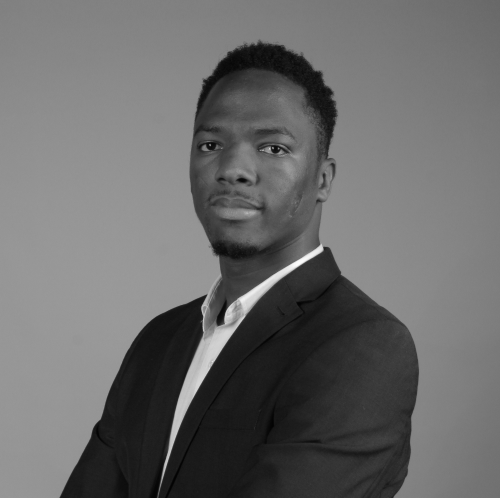 Our Casablanca office latest transactions
Our Stockholm's office latest transactions
All

Agri, Food & Beverages

Energy, Environment & Cleantech

Healthcare, Biotech & Pharma