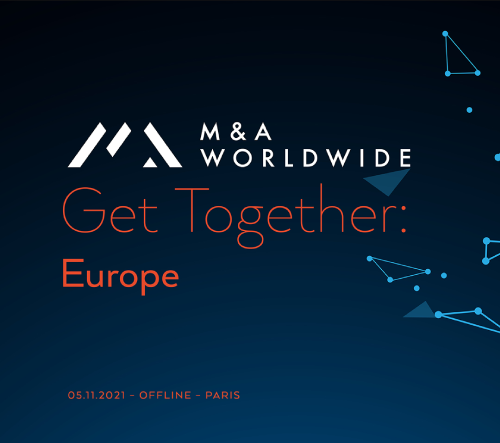 More than 40 MAWW dealmakers gathered in Paris for the first in-person meeting after a long period due to Covid 19.
It was a perfect chance to catch up, share deal opportunities, and mostly update each member on their latest developments.
This gathering came in the sequence of other two meetings that had been organized previously with the Asian members and American members (north and south).
These meetings were particularly important, not only to boost the good old M&A Worldwide spirit but mostly for members to learn from other members experiences, best practices, and how they managed to survive the pandemic.
The presentations show that the exit or recovery strategy has been happening at different speeds and forms, impacting on how members can support and count on each other. Therefore, this alignment among members was essential to keep the group cohesive and make us stronger.