A global organisation of M&A advisory services.
Established in 2004.
46 offices in 38 countries.
London
We offer a unique and structured planning tool to ensures that our clients' businesses are fully prepared and properly positioned.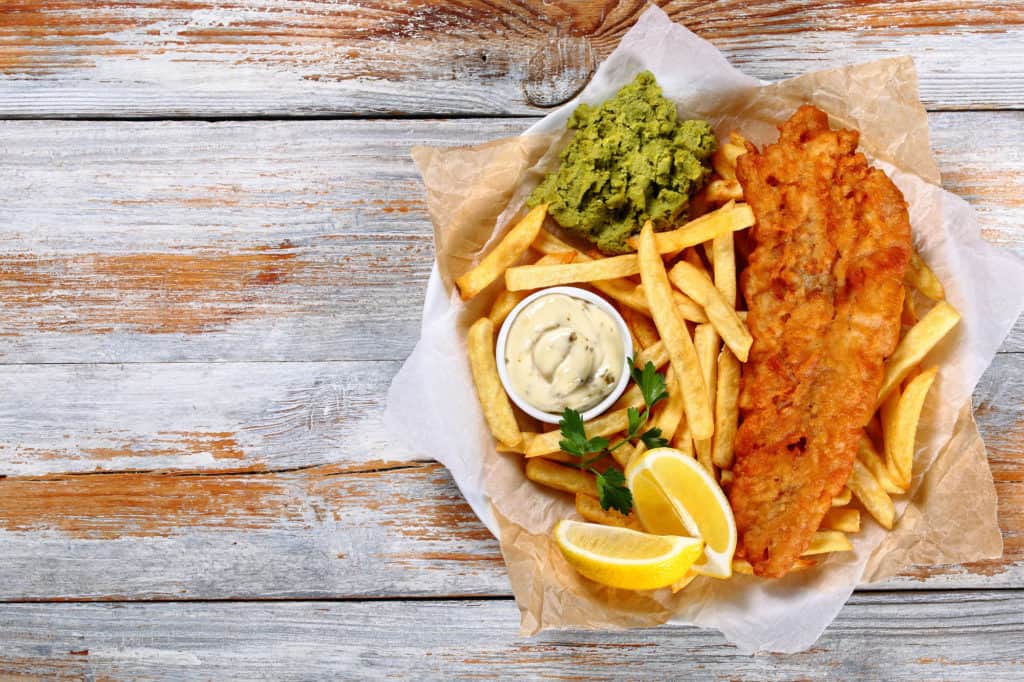 MAWW London is an award-winning corporate finance office.  Since its founding in 2012, MAWW London has advised on some of the most high-profile acquisitions and sales of mid-sized businesses in the UK. MAWW London offers a range of services with an emphasis on mergers, acquisitions, and corporate finance across a wide range of sectors. MAWW London has a highly experienced and professional team with over 50 years of collective M&A experience. We offer significant resources and capability, delivering excellent results for our clients.
Advert. PR Marketing
Aerospace & Defense
Automotive
Beverages
Business Services
Education and Training
Energy & renewables
Financial Services
Food
Healthcare
Information Technology
Insurance
Leisure
Life Sciences
Luxury Goods
Media Printing and Publishing
Retail and franchising
Steel Metal, and Woodworking
Textile & clothing
Transport & logistics
Our London's office latest transactions
All

Business Services

Healthcare, Biotech & Pharma
M&A Worldwide is one of the top leading and fast-growing M&A advisors professionally operating in the world market.
Reach Us