A global organisation of M&A advisory services.
Established in 2004.
50 offices in 35 countries.
London
We offer an unique and structured planning tool to ensures that our clients' businesses are fully prepared and properly positioned for sale to not only increase value, but also to dramatically enhance saleability.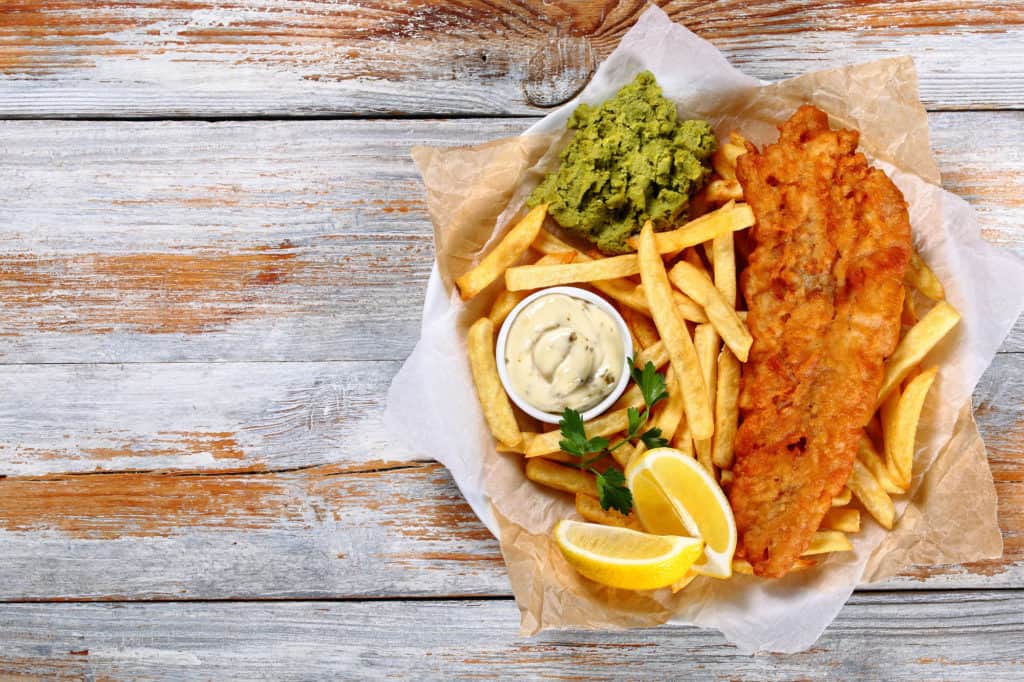 M&A Worldwide is represented in UK
by Bluebox Corporate Finance Group.
FIND US:
93-95 Gloucester Place, London, W1U 6JQ
+4402038724500
Our team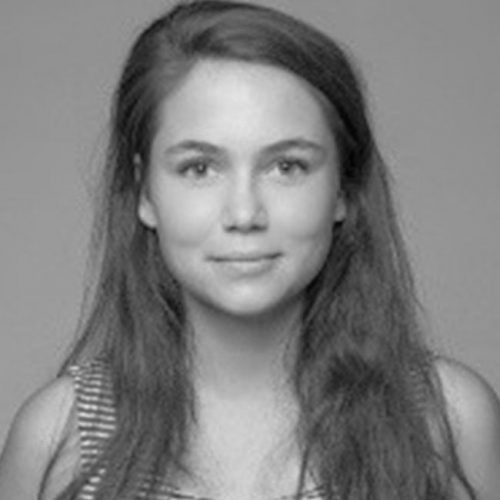 Our London office latest transactions
All

Business Services

Healthcare, Biotech & Pharma