GHD & Movement Strategies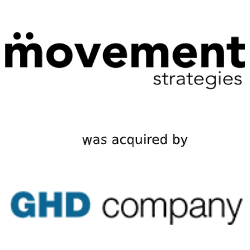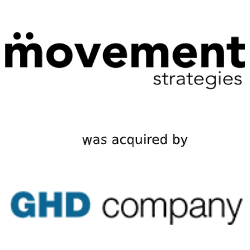 MAWW London announced the sale of Movement Strategies, the global leader in crowd movement consultancy which has an enviable client base including Tottenham Hotspur Football Club and the Glastonbury Festival, to Australian corporate GHD, one of the world's leading professional services companies. As part of the deal, the existing shareholders will continue with the business under new ownership. Pricing and other deal terms have not been disclosed.
Movement Strategies has consulted for a plethora of high-profile sites and events, including the new Tottenham Hotspur Football Stadium, the Grand Mosque at Mecca, Dubai Metro, Glastonbury Festival and The Championships at Wimbledon.  They are also a trusted and expert partner for large data owners such as Telefonica and Cisco, providing analytical expertise in location and movement data to help owners address their clients' commercial objectives and monetize their data.
Leveraging its expertise in the digitization of movement, Movement Strategies has now created a platform to intelligently aggregate a variety of Big Data sources to deliver commercial insights. With the support of GHD, it is now well-positioned to develop this new division, whilst continuing to grow its consultancy practice.