Italgas S.A. and main shareholder & Raízen Argentina S.A.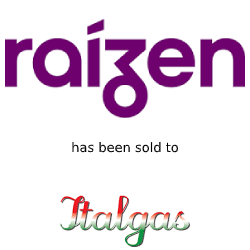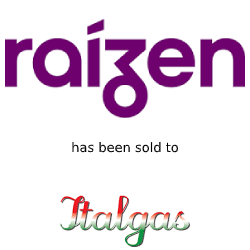 Energy & Renewables Industry
Business Description: LPG (Liquid Petroleum Gas) fractioning, filling and distribution
Deal value: 10-50 m
Raízen Argentina S.A. was interested in divesting its local liquid petroleum gas (LPG) business as this was considered as a non-core activity of Raízen Group while Italgas S.A. wanted to increase its market share and presence in the LPG market in Argentina.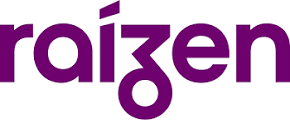 About Raízen Gas
Raízen Gas S.A. is an Argentine company that centers its business activities on the fractioning, distribution, and commercialization of LPG to households and businesses. The Company sells its products through a network of distributors, for packed LPG, and directly using its own truck fleet, for bulk LPG.

About Italgas
Italgas S.A. is an Argentine company, involved in the fractioning, distribution and commercialization of LPG (the acquirer includes Italgas S.A.'s main shareholder).