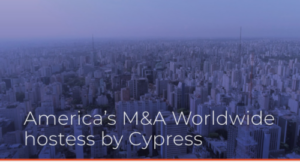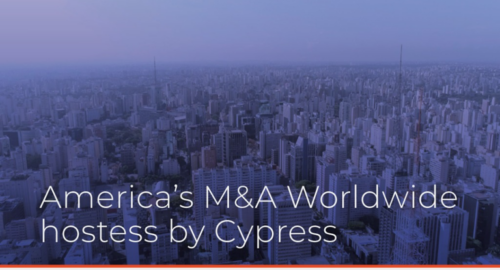 This event, starting on the 21 of September with a Dinner, and with a day meeting on the 22, aims to bring together boutiques in the Americas to strengthen their relationship.
Another purpose is to show the potential of the MAWW business to potential members from South America, such as Misti Capital and Ameris Capital, respectively, from Peru and Chile.
At the event, we will have individual presentation agendas for each of the boutiques and external guests such as Luis Henrique Guimarães (CEO of Grupo Cosan).
In-person, we will receive representatives from MAWW:  Finanzas & Gestión, Focus Bankers, Proventus Advisors, Robbinex and Aeternus, and as potential new members: Misti Capital from Peru and Ameris Capital from Chile.
In addition, our members from Active M&A (Germany), Linkers (France), and ARC Group (China) will connect virtually to give a short presentation.