A global organisation of M&A advisory services.
Established in 2004.
43 offices in 39 countries.
Sofia
The leading independent M&A and Corporate Finance advisory office in Bulgaria.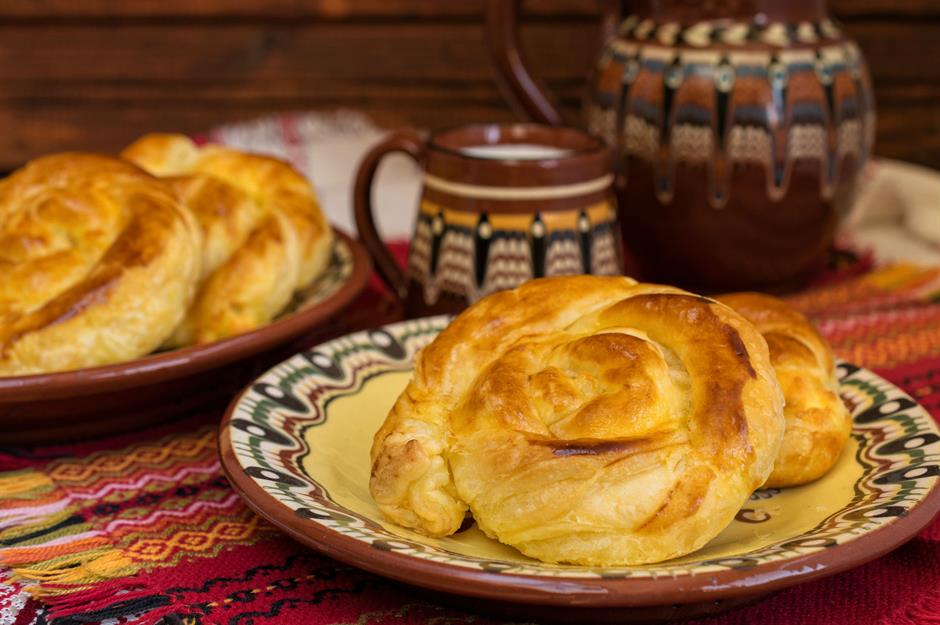 MAWW Sofia established in 2004, grew to become the leading independent mid-market M&A and Corporate Finance advisory firm in Bulgaria, having closed some landmark deals during the last decade.
We assist our clients in identifying investment opportunities, merger and acquisition targets, or partners. We undertake the management of each stage of the process, from developing a proper initial introduction through due diligence to the successful closing of the deal. We facilitate FDI, management buy-outs, divestments, or acquisition of separate assets or fully operational businesses.
Agriculture
Automotive
Chemicals
Energy & renewables
Financial Services
Hotels & Restaurants
Information Technology
Real estate & facility Management
Retail and franchising
Steel Metal, and Woodworking
Telecom
M&A is one of the top leading and fast-growing M&A advisors professionally operating in the world market.
Reach Us