New M&A Worldwide Members
An introduction to our 2 New members who were presented at the 37th Rainmaker Convention: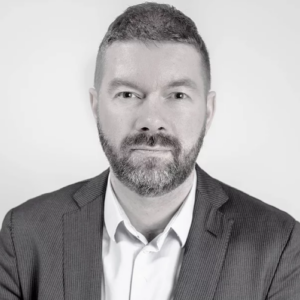 Mr. Sverrir Bjarni Sigursveinsson from Kontakt in Iceland.
Kontakt is an Iceland based Corporate Finance Advisor, providing private business owners and investors with independent and impartial advice on their growth and exit strategies. They work with client businesses in a variety of sectors and their services include:
M&A transactions, buy and sell-side alongside independent valuation and consulting for business owners or investors
They also source investment opportunities, investors, and financing in Iceland and abroad and off financial and operational restructuring and consulting.
Kontakt is joining MAWW as Iceland is now promoting cross border investments, and sees themselves in an excellent position to work with other MAWW members.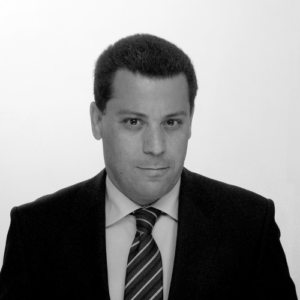 And Dimitris Skaleos from Sigma Catalyst Partners in Greece.
Sigma Catalyst Partners consists of a small team of professionals with a combined track record of over 40 years in cross border M&A, international business development and finance. The team is led by Dimitris Skaleos a hands-on finance executive with diverse business experience in multinational organizations, SMEs and the public sector.
Since its formation in 2010, Sigma Catalyst Partners has been developing and executing a pipeline of projects in their focus areas namely M&A and special situations and Project Finance. All projects are executed by their senior team with a broad track record in international business development and strategic M&A advisory.
They are currently focused on M&A and special situations opportunities incl. debt workouts and single ticket non-performing loans in cooperation with international investors. They get involved in workout projects where "new money" as equity, mezzanine debt or DIP financing is required and assist sponsors in structuring such solutions. Hospitality, Food/Agri and light manufacturing are their focus sectors in Greece as well as the region (esp. Romania).
Sigma Catalyst Partners has a long track record in the industry and is keen to work closely with other MAWW members and do even more cross border deals.