Celebrating our Indian Partner at ASA Corporate Catalyst India 30 year anniversary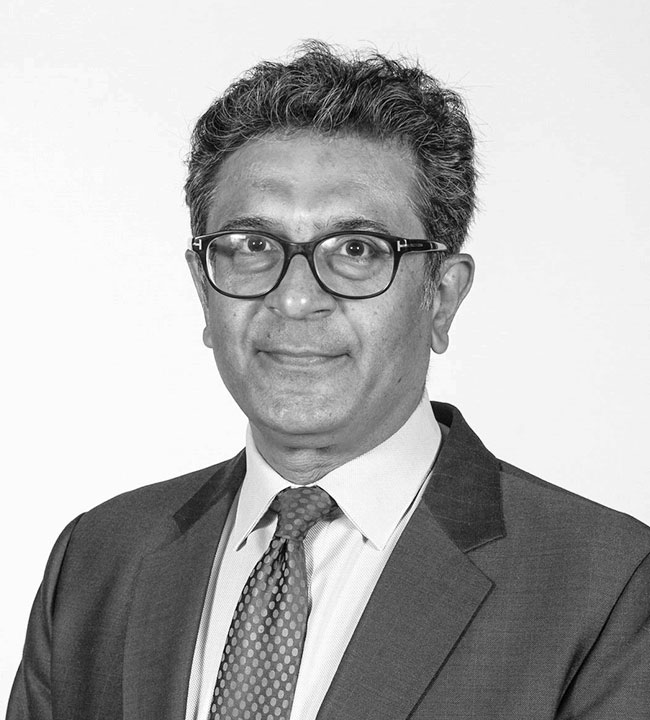 ASA began its story in 1991 in a small room in New Delhi, India. Ajay who left Arthur Andersen, with a dream to create an Indian answer to what was then the Big 5, started ASA and was, at that time, responsible for not just running the business but also for the cleaning and coffee making while sitting and waiting for clients to show up.
His patience and hard work paid off and by the end of the third year, ASA had a substantial client list mainly for taxation and accounting. In 1995 they started expanding geographically in India with an office in Bangalore. They also started focussing on consulting services both on green field and M&A which is now an integral part of the overall practice. Up until this time, these kinds of companies had fallen into 2 categories, either the big 5 firms or small family-run concerns. Ajay quickly realised that to be taken seriously in the market he had to stand out he had to take a different approach. At ASA, the company is driven by rules and merit, family members are not allowed to join and there is no exception to this rule.
Today ASA has 8 offices across India with a team of more than 700 professionals.
The company has an exceptionally low attrition rate of 8-9 % which is commendable in these modern times when employees readily jump ship every 2 years. Their client attrition rate, too, stands at only 4 % which clearly indicates that the services provided merit longstanding relationships and mutual trust. Ajay firmly believes that building solid working relationships and looking after their employees are the main reasons for ASA's continued success.
A large amount of the M&A work carried out by ASA started with Japan and has now expanded globally. This created significant cultural and linguistic challenges but was also very satisfying as ASA now has many clients that have been working with them for over 20 years.
With India being so diverse culturally, ASA took the view that it was important to have representation across the country, they have trusted firms that they partner with in 14 states across India and some of their relationships are over 20 years and counting. India is a large and diverse nation, with each state having a different language and culture. ASA's offices and partners are no different.  While all communication is in English, the staff and leadership team are from diverse backgrounds. This diversity has brought its own set of challenges, but it has also enriched their business and cultural awareness. Gender equality is another key focus area and over 35 % of their workforce are female. Diversity and inclusion are taken very seriously as is sexual harassment. There is a strict no-tolerance policy across the company that is communicated to all new employees during their onboarding meet with the Managing Partner.
With their new branding, they are looking into the future of their company and what they see as their USP. They are one of the top 10 firms in India that is a truly Indian set up with no international tie-ups. They are looking at increasing their consulting practice and becoming increasingly more digital-focused, particularly in areas of growth such as client support, data analytics and cybersecurity.
Training is also seen as an important area with weekly training sessions that often see more than 400 staff members attending and a Learning & Development portal with online courses for soft skills and technical development regularly uploaded for all staff members.
They currently have 5 strong business channels:
Japan
US
UK
France
Germany
As well as some business with Austria, Switzerland and Italy. They also see Africa as a market with great potential for the future.
India faced Covid differently from the rest of the world, instituting one of the toughest and longest lockdowns globally, that brought everything to a halt. India is currently entering its 2nd wave and is trying to get its infection rate under control, however, the rollout of vaccines is slow, and this will present some challenges ahead. ASA, like the rest of the country moved to work from home at the start of the lockdown, but as the lockdown lifted, successfully reopened their offices and brought back a portion of their staff amidst extremely strict sanitization and social distancing protocols. Despite operating with part of their staff working remotely, ASA is confident of an upturn in business particularly in their main market, Japan, following the Olympics this year.