A global organisation of M&A advisory services.
Established in 2004.
46 offices in 38 countries.
Tunis
Our team has more than 25 years of combined experience in the M&A business with a local twist.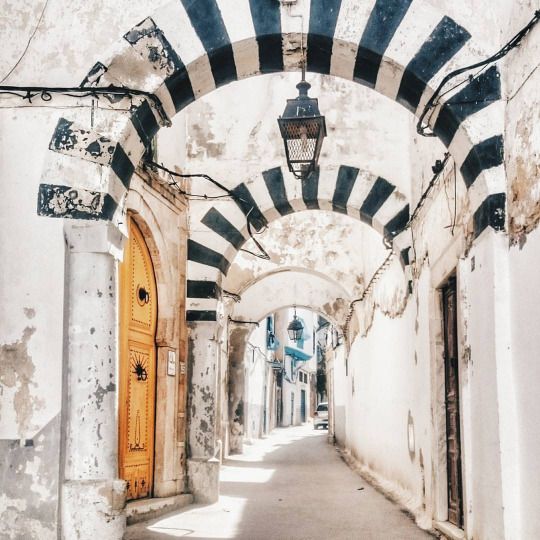 MAWW Tunis is a growing investment boutique that is active in the MENA region. Headquartered in Tunis, MAWW Algiers & Tunis team has a combined experience of more than 25 years in Private Equity and financial advisory. It has an ideal geographical position to cover the North African region.
Beverages
Education and Training
Electronics
Financial Services
Food
Government
Healthcare
Plastics
Retail and franchising
Transport & logistics
Coming is together
is a beginning,
staying is progress,
and working together
is success.
M&A Worldwide is one of the top leading and fast-growing M&A advisors professionally operating in the world market.
Reach Us