A global organisation of M&A advisory services.
Established in 2004.
46 offices in 38 countries.
Essen
Strategic Competence. Close contacts with the business world. Meet high expectations.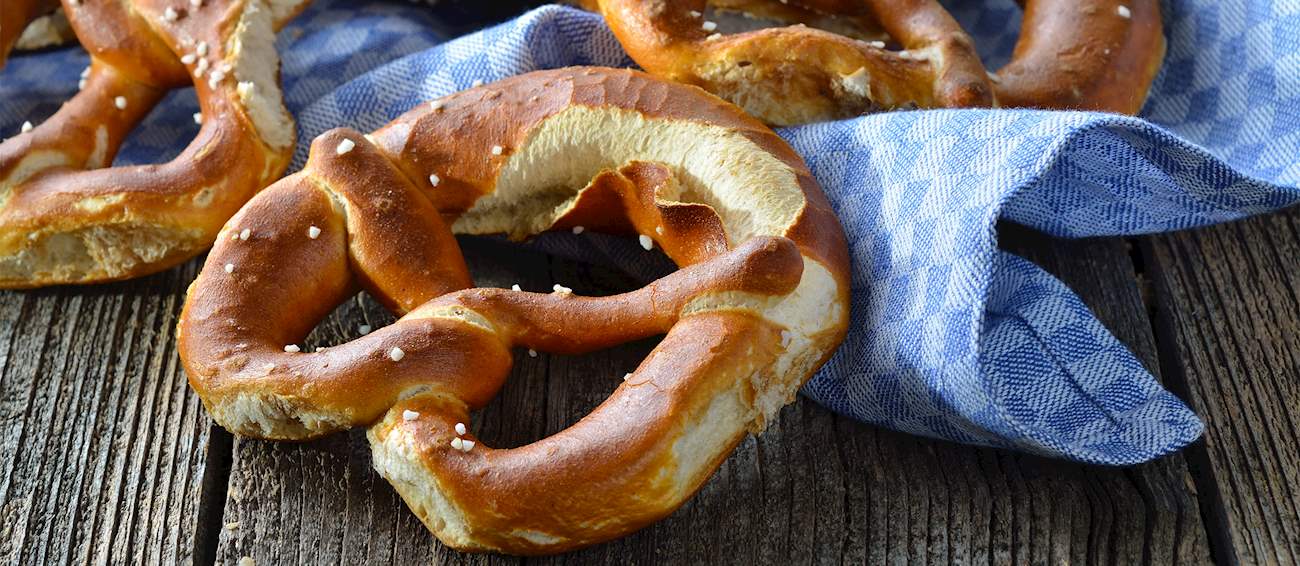 MAWW Essen is one of the leading firms in the German M & A market. Its headquarter is in Essen, known for its central location in Europe, its considerable economic potential, and the flair of the Ruhr Metropolis. MAWW Essen has further offices in Düsseldorf and Munich.
MAWW Essen 8 partners use their many years of experience and their extensive know-how in managing medium-sized and large companies to initiate and undertake corporate transactions.
Its strategic competence, as well as its close contacts with industry and trade, banks, and financial investors, enable MAWW Essen to meet the high expectations of its numerous clients.
Agriculture
Automotive
Beverages
Building & Construction
Business Services
Chemicals
Clean Technology
Electronics
Energy & renewables
Engineering
Financial Services
Food
Government
Healthcare
Information Technology
Luxury Goods
Plastics
Retail and franchising
Recycling
Security
Textile & clothing
Transport & logistics
M&A Worldwide is one of the top leading and fast-growing M&A advisors professionally operating in the world market.
Reach Us