Rickitt Mitchell has advised MCI Health Investments Ltd on the acquisition of HTC Group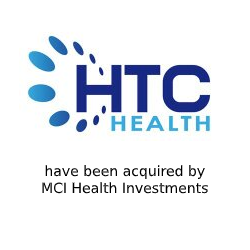 Rickitt Mitchell, our British M&A Worldwide Partner,  has advised North-West based MCI Health Investments Ltd ("MCI") on the acquisition of HTC Group Ltd ("HTC or the Company").
Headquartered in Watford, the Company is a leading independent provider of bulk health supplements to healthcare, beauty and independent retailers across the UK. Customers include Holland & Barrett, Boots, and The Hut Group.
Originally founded in 1983, the business enjoys a strong market position as a trusted partner offering an excellent selection of high-quality vitamins, minerals, sports nutrition, and dietary aids. By focusing on consumer needs and health supplement developments, HTC is able to deliver both changing formulations and delivery mechanisms that allow its customers to stay relevant.
HTC has longstanding relationships with a number of globally important supplement manufacturers. With a first-class reputation for quality and service, the business is able to offer bespoke, end-to-end product solutions from bespoke formulation to contract packing and label design.
HTC is forecasting £25 Million turnovers with an EBITDA of c.£3M. The management team, led by Peter Groves (MD), will remain in the business beyond the transaction to further drive the growth of the business.