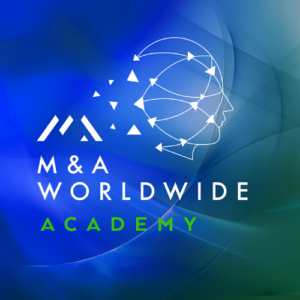 Legal English – First Edition for the first MAWW Course for Toles.
We will start classes in the week of the 2nd of May onwards. We expect that the times will be Tuesdays and Thursdays 12.00-1.00 pm CET. The course will last for 15 weeks and then you can proceed to the exam if you so wish.
Please make payment by the 25th of May to guarantee your place. We thank you for your interest and look forward to a rewarding and very useful course. ..If you need any further information, please feel free to contact us. For practical purposes Units, 1 and 2 will be provided for you in the first class.
Looking forward to seeing you in the first class!
Please contact Rui Delgado or Vanessa Laird.