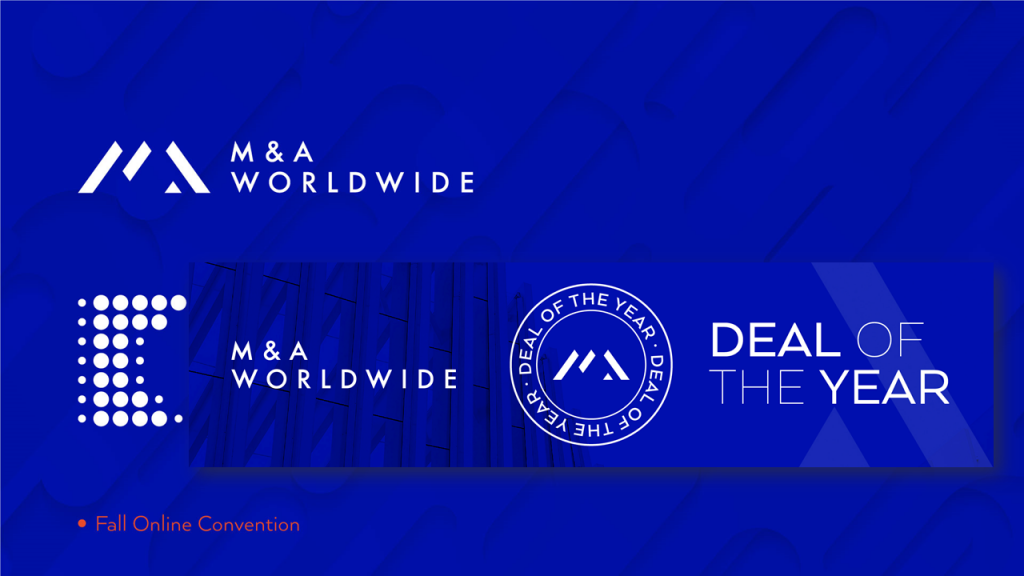 The 2020 MAWW Deal of the Year will be chosen during our next convention on the 20th of November. It is always a proud moment for M&A Worldwide. We want to highlight the best of the best, as this is a clear sign of our success and professionalism in this difficult year.
This year we would like to promote the participants and the winner with exclusive marketing materials, which will promote the awards and participants.
So, please, join the competition. Apply, using this form, until November 18th.
Good luck!