CRM at the M&A Process Service – the Webinar resume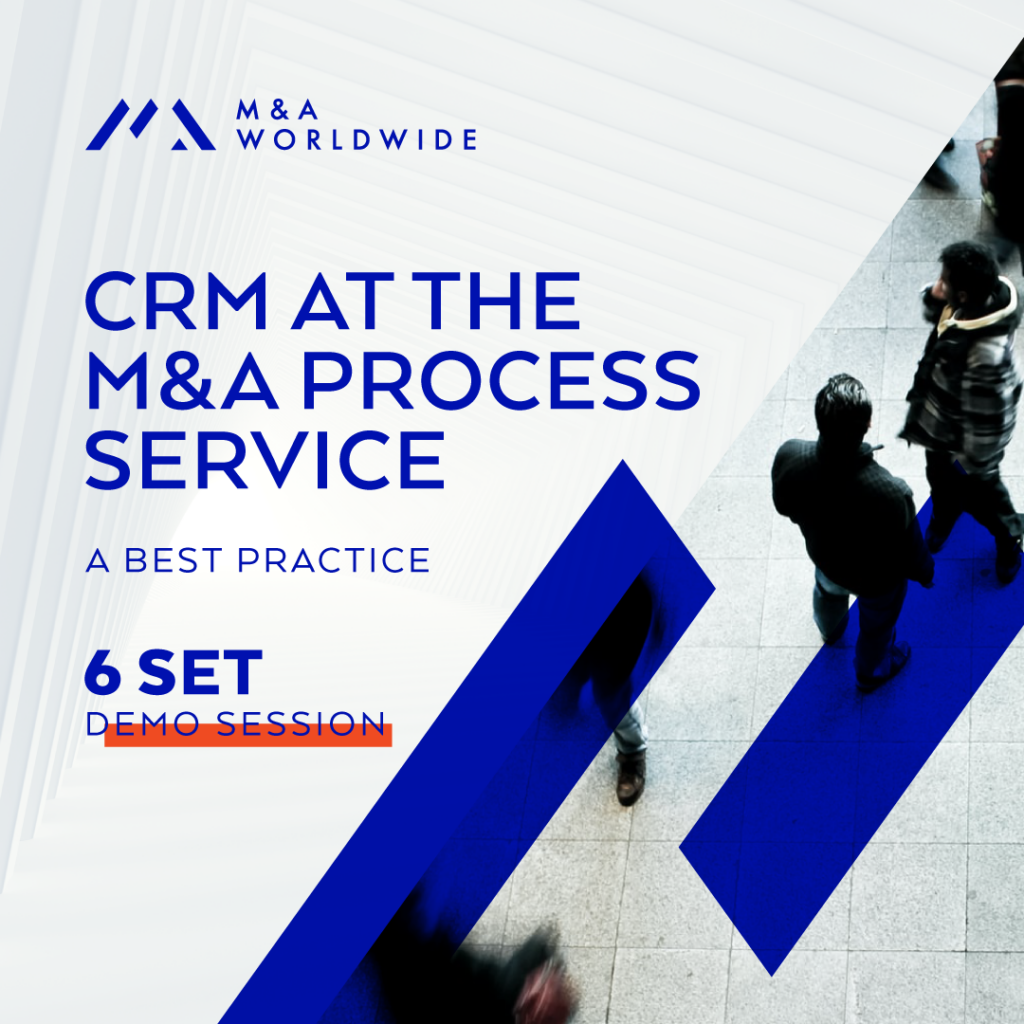 In discussing MAWW 2.0: digital marketing is a pillar of a professional and structured organization while saving cost, time, and effort.
In this webinar, we had Aeternus's experience implementing a CRM System in their workflow procedures.
In the specific case of Aeternus, the CRM referred to is Hubspot and Webs, the Company that gave them support in the integration. They started this journey in 2018.
This webinar intended to show, in a practical way, how the process started.
First, we should give context to how a typical M&A firm works, the business model, the commercial goals, etc.
In a digital transformation era, most M&A boutiques have already considered whether the conventional way of "getting the work done" still functions.
Now, we've reached a stage where, to support the growth of the business and attract the right customers, M&A firms need to acquire and use the right tools and procedures to keep them in the business.
A connected CRM platform provides more than just software and helps you create more profound, meaningful relationships with your clients. This connection is crucial for the M&A market. This market is fast growing, and information is key to growing your network and your Company globally.
Changing the paradigm implies changing ways of working. For example, the use of multiple work tools will be replaced by only one working tool, but where everything will be in the right place. But, to reach that reality, we need to re-think everything in our Company, redesign procedures, and be conscious that all data is collected correctly and that all employees are wholly involved in this digital transformation.
Considerations for any M&A firm:
– How do customers find us now, and what resources/platforms do we use for this?
– Who is my target audience (Company size, Decision maker(s) in the organization)
– How can I ensure more customers?
– What tools do we already have, and are we satisfied with them?
– Is my Company digitally future-proof?
We leave here the first steps, in images, so you can analyse and decide if this path makes sense for the growth of your M&A Company:  The growth plan; A profile of the ideal customer, and the Timeline.