America's Gathering in Sao Paulo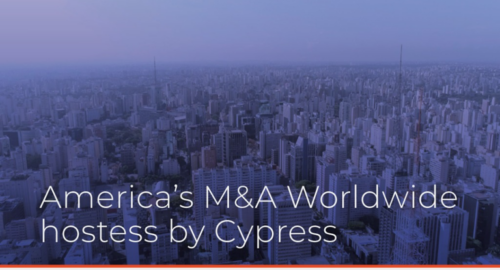 We spoke to our Brazilian member Cypress represented here by Fabio Matsui regarding their hosting of the upcoming America´s Meeting in São Paulo on the 22nd of September 2022. Fabio explained that they already have at least 20 people attending the meeting. They include our members from Argentina, Canada, Ecuador, and the U.S along with two potential new members from Chile and Peru. Jacques Jetten our Chairman and Rui Delgado our Executive Director will also be in attendance. The event begins with a welcome dinner on the 21st followed by a full day of meetings on the 22nd.
During the day there will be discussions on deal opportunities, pipelines, and potential co-operation with other members. The event promises to be very interesting for anyone who has potential deals in the Americas. Please click here to see the agenda for the day and if you feel that you would like to attend, please email Fabio Matsui for more information.