46 Offices
36 countries
12 Industry Groups
Leading Global Mid-Market M&A Advisors
Global M&A expertise for mid-market clients
M&A Worldwide has proven skills and tracks records in both domestic and cross-border M&A transactions. Our global network has access to a wide range of strategic buyers, acquisition, and merger candidates as well as corporate financial partners that ensure successful transactions. Our 483 experts work together to fulfil the clients' domestic and cross-border objectives in a trustworthy and professional manner.
Transaction value over the last 5 years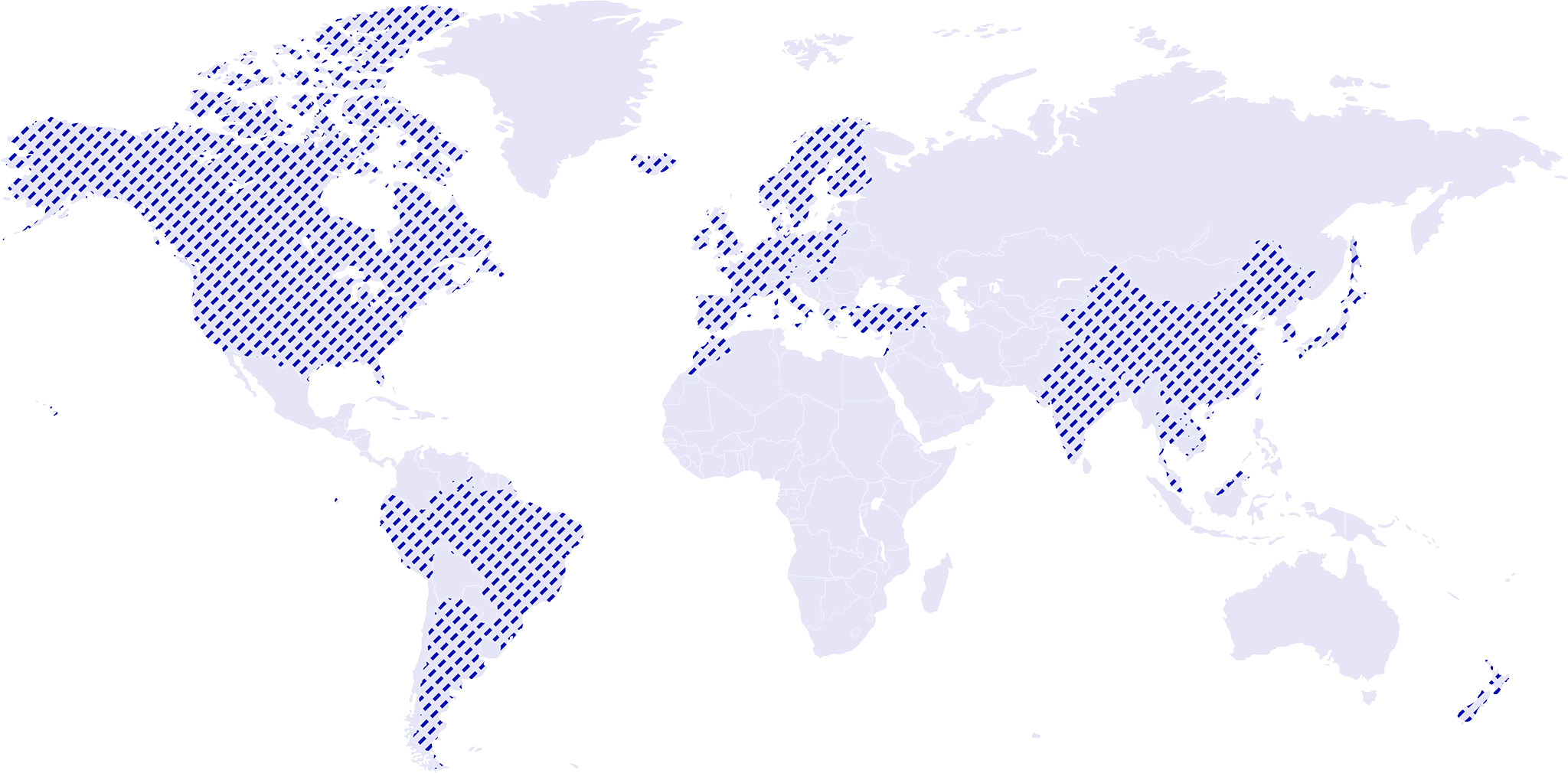 M&A WORLDWIDE is a global organization of M&A advisory services, established in 2004. It is currently comprised of 46 offices in 36 countries.
View all offices
Contact Us
Are you looking for professional advice for your business or your industry?