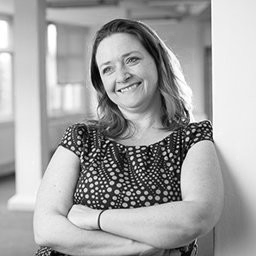 Education
June 2018
Completed TEFL Graduate course
July 1998
Bachelor Of Arts in Applied Languages
Thames Valley University
Translation and Interpretation of French and Spanish
Included Law, Economics, Business Studies and Ethnography
Included a year placement at Granada University, Spain and 8 Months at Toulouse, Le Miraille University in France
2010- today
English Language Consultancy
TOLES Legal English Teacher
Business English Teacher
Vanessa has successfully taken 15 students through the TOLES Programme.
Some Previous clients include:
The Portuguese Foreign Office – Ministério dos Negócios Estrangeiros (50 students that included workers all other Ministries working towards fluency for the European Commission Presidency in 2021).
The Portuguese Ministry of Justice
The Portuguese Finance Ministry
KPMG
Intrum Portugal
BNP Paribas
References provided on request.