The launch of "THE MAWW Academy"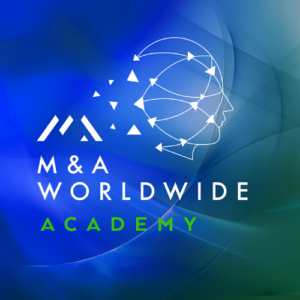 We are excited to announce the launch of  "THE MAWW Academy".  We feel this will bring a new and useful component to our network in giving specialised training in various relevant topics.
To begin with, we will be launching our TOLES Legal English course. TOLES is an essential course for anyone who deals with contracts or legal terms on a daily basis.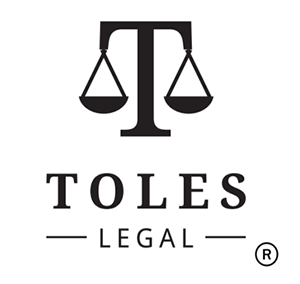 Toles is recognized by many Legal and professional firms such as:
Linklaters Oppenhoff and Radler
Allen&Overy LLP
Baker and McKenzie
PricewaterhouseCoopers
KPMG
Sony Ericsson
Daimler Chrysler
European Court of Justice
European Central Bank
Deutsche Bundesbank
Qatar Steel Company to name but a few.
The first course will begin on the 1st March.
 The course has 10 units followed by some exam preparation classes.
Some of the topics covered are:
The details of real court cases
Banks accounts and loans
Contracts in common law systems
Oral and written contracts
Employment Law
Traditional partnerships and LLPs
Limited companies
The course consists of 2 x 1-hour sessions per week for 15 weeks, so in total 30 hours, you will be expected to buy the corresponding book which you can buy on request.
Possible time slots:
11-12 a.m Monday and Wednesday C.E.T
3-4 p.m Tuesday and Thursday C.E.T
6-7 p.m Monday and Wednesday C.E.T
There is a maximum of 5 students per class.
All training will be given by Vanessa Laird who has a 100% success rate in Toles, and many years of experience in teaching Legal and Business English.
At the end of the course, you have the choice to take the corresponding exam (please email delgado@m-a-worldwide.com for further details).
Please respond by Tuesday the 1st of March as the number of places are limited.