Strandbags Group PTY Limited & Antler Luggage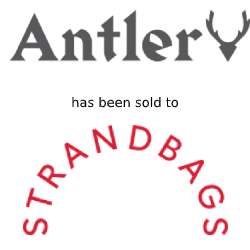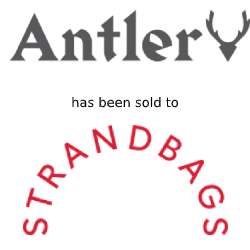 MAWW MAnchester acted as Legal Advisor to Endless in the sale of Antler luggage brand to ATR Holdings, an associated company of Strandbags, in Australia.
Transaction Rationale
Antler, Britains's most extended established luggage brand, has been sold by UK based private equity investor Endless LLP to ATR Holdings Limited, an associated company of Strandbags, Australasia's leading luggage, and accessories retailer.
ATR has acquired the entire share capital of Antler, bringing new investment to the business, which employs over 200 staff and is headquartered in London.
About Antler Luggage
Endless acquired Antler in 2017, following a period of heavy losses over several years under previous ownership. Under the stewardship of Endless, the business was restructured and has seen an improvement in underlying earnings of almost £4 million, introduced stylish new product ranges to widespread acclaim, and enhanced its e-commerce capability following investment in new products development and digital marketing.
About Strandbags
Strandbags is the largest retailer of luggage and accessories in Australia and New Zealand, where it operates around 300 stores.