A global organisation of M&A advisory services.
Established in 2004.
46 offices in 38 countries.
Washington
Global alliance. Best regional knowledge. Great track record.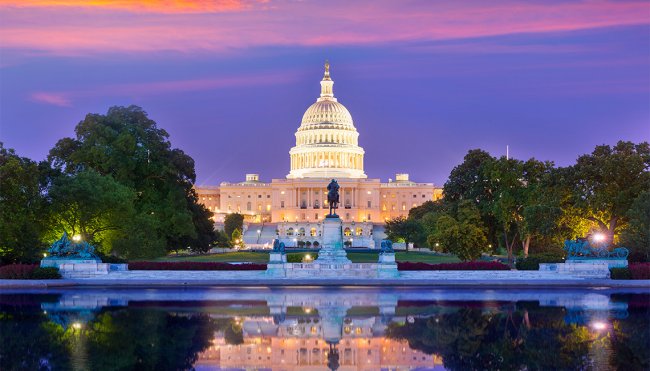 MAWW Washington, founded in 1982, is a leading middle-market investment bank providing a range of services with an emphasis on mergers, acquisitions, divestitures, and corporate finance. The MAWW Washington team is closely connected with the Atlanta, Georgia, and Los Angeles, California MAWW offices. MAWW Washington specializes in business units with transactions or revenues in the $5-300 million range, serving entrepreneurs, corporate owners, and various types of investors across a broad range of industries.
Advertising, Public Relations & Marketing
Aerospace & Defense
Agriculture
Automotive
Beverages
Building & Construction
Business Services
Clean Technology
Education and Training
Electronics
Energy & renewables
Engineering
Financial Services
Food
Government
Healthcare
Hotels & Restaurants
Information Technology
Insurance
Leisure
Life Sciences
Luxury Goods
Media Printing and Publishing
Plastics
Real estate & facility Management
Retail and franchising
Recycling
Security
Steel Metal, and Woodworking
Telecom Textile & clothing
Trade
Transport & logistics
Wholesale
Our Washington office latest transactions
M&A Worldwide is one of the top leading and fast-growing M&A advisors professionally operating in the world market.
Reach Us